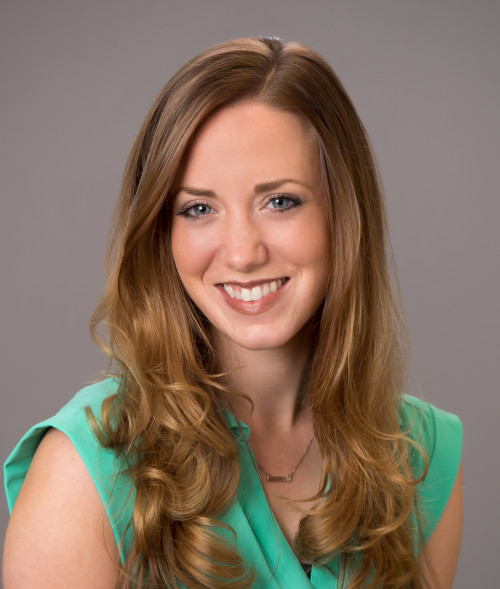 Request an Appointment
Refer a Friend
Enter an email address below to share the provider's page with someone you know.
Biography
Dr. Rachel Green earned her bachelor's degree in Speech Language Pathology and Audiology from the University of North Texas (UNT) in 2012. She remained at UNT after being offered a research position, where she earned her doctorate degree in Audiology. Dr. Green completed her pediatric-focused clinical externship at Pediatric Ear, Nose, and Throat in Atlanta, where she gained extensive training in pediatric diagnostics, hearing aids, cochlear implants, bone-anchored technology, and electrophysiology.
Dr. Green is passionate about providing opportunities for better communication through the use of technology. She has a keen interest in humanitarian work, and had the opportunity of rotating through Kijabe Hospital in Kenya during her doctoral training. Dr. Green hopes to use her passion for humanitarian work, experience in pediatrics, and love for communication to provide strong audiological care for all ages.
Dr. Green practices in our SouthPark (6035 Fairview Road, Charlotte, NC) office. To make an appointment with her, call 704-295-3000. You can also request an appointment online or through myCEENTAchart.

---
Education & Fellowship
Undergraduate
Bachelor of Arts in Speech Language Pathology and Audiology, The University of North Texas, Denton, TX, 2012
Doctorate
Doctor of Audiology, The University of North Texas, Denton, TX, 2016
Externship
Pediatric Ear, Nose, and Throat of Atlanta, 2015-2016


---