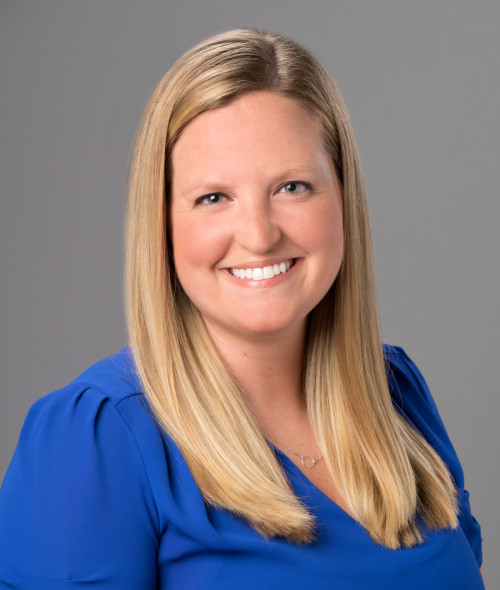 Request an Appointment
Refer a Friend
Enter an email address below to share the provider's page with someone you know.
Biography
Dr. Kalyn McDonald was born and raised in Hicksville, OH. She received her Bachelor of Science degree in Hearing, Speech and Language Sciences with a minor in Psychology from Ohio University in Athens, OH. She received her clinical Doctor of Audiology degree from Ohio University in 2013. Dr. McDonald is a licensed audiologist in North Carolina and Ohio. She holds her Certificate of Clinical Competence from the American Speech-Language-Hearing Association (CCC-A) and is a fellow of the American Academy of Audiology (FAAA). Dr. McDonald has previous experience serving our nation's veterans and working with newborn infants. During her free time, she enjoys being outdoors and live music.
Dr. McDonald practices in our University (2325 West Arbors Drive, Suite 201, Charlotte, NC) office. To make an appointment with her, call 704-295-3000. You can also request an appointment online or through myCEENTAchart.

---
Education & Fellowship
Undergraduate
Bachelor of Science, Ohio University, Athens, OH
Graduate
Doctor of Audiology, Ohio University, Athens, OH
---
Associations & Memberships
Certified by:
- ASHA Certificate of Clinical Competence
- NC Board of Examiners for Speech-Language Pathologists and Audiologists, Licensed Audiologist
- Ohio Board of Speech-Language Pathology and Audiology, Licensed Audiologist
Member of:
- American Academy of Audiology, Fellow
---
Awards
American Academy of Audiology 2014-15 Scholar Award
---