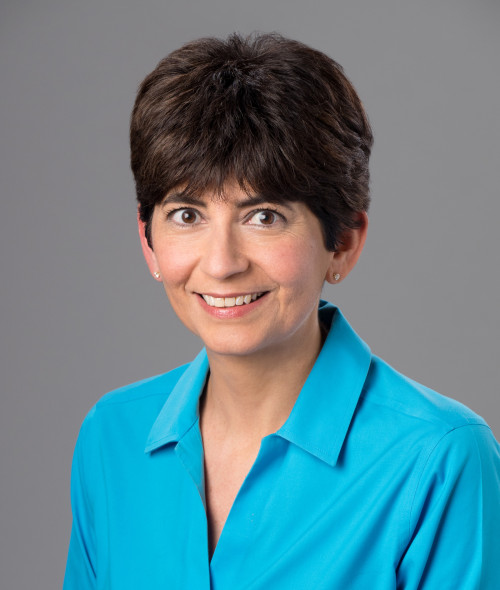 Request an Appointment
Refer a Friend
Enter an email address below to share the provider's page with someone you know.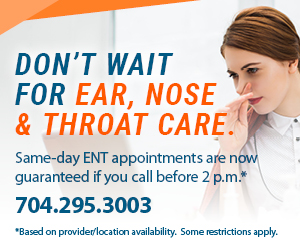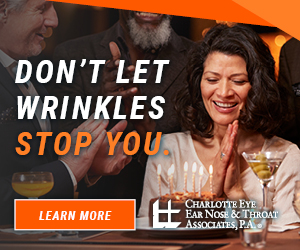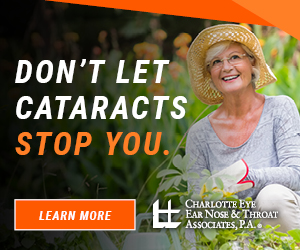 Biography
Fayne Fischer is originally from Macon, GA. She received her undergraduate degree in Hearing and Speech Sciences at the University of Maryland in 1987 and her master's degree in Audiology at the University of Connecticut in 1989. Mrs. Fischer has lived in North Carolina since 1994 and is proud to call Charlotte her home. Mrs. Fischer lives with her husband and has two grown children. Mrs. Fischer has over 20 years of Audiology experience. She has provided Audiology services for young children at a hearing and speech center, newborns and premature infants in a hospital setting, and all ages at Charlotte Eye Ear Nose & Throat Associates, P.A. Her focus now is helping hearing impaired adults and school aged children improve their everyday challenges with today's hearing aid technology.
Mrs. Fischer worked at CEENTA from 1994- 1999 and joined the practice again in 2002.
Ms.Fischer sees patients in our Mathews (724 Aubrey Bell Drive, Matthews, NC) office. To make an appointment with her, call 704-295-3000. You can also request an appointment online or through myCEENTAchart.

---
Education & Fellowship
Masters
University of Connecticut, Master of Arts in Audiology

---
Associations & Memberships
Member of:
- American Speech-Language-Hearing Association
- American Academy of Audiology, Fellow
---
Awards
American Academy of Audiology 2014-15 Scholar Award
---