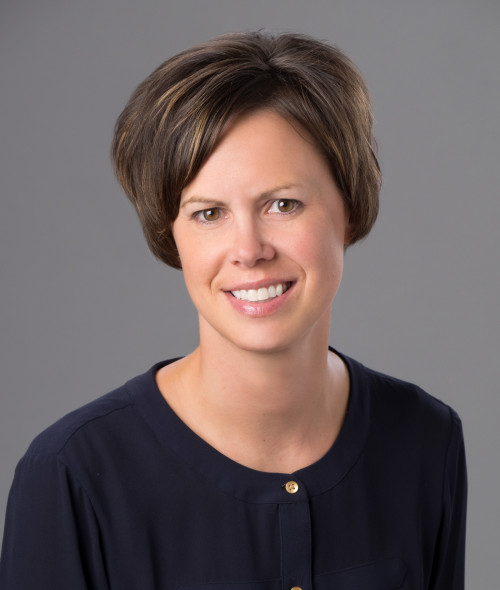 Request an Appointment
Refer a Friend
Enter an email address below to share the provider's page with someone you know.
Biography
Dr. Allison King is a native Charlottean. She received her undergraduate degree in Communication Disorders from Appalachian State University in 2002, her Master's degree in audiology from The University of North Carolina at Greensboro in 2004 and her doctorate in Audiology from the University of Florida in 2008.
Dr. King joined Charlotte Eye Ear Nose & Throat Associates, P.A. in 2004. She enjoys working with patients of all age groups with hearing loss and has a special emphasis on tinnitus retraining and management in the Charlotte, NC area. Dr. King is a member of the American Academy of Audiology and the American Speech Language Hearing Association and licensed by the state of North Carolina in audiology. Dr. King lives with her family in Charlotte.
Dr. King practices in our Blakeney (5933 Blakeney Park Drive, Suite 200, Charlotte, NC) office. To make an appointment with her, call 704-295-3000. You can also request an appointment online or through myCEENTAchart.

---
Education & Fellowship
Undergraduate
Appalachian State University, 2002
Masters
Audiology, UNC Greensboro, 2004

Doctorate
Doctor of Audiology, University of Florida, 2008
Externship
Charlotte Eye Ear Nose & Throat Associates, 2004
---
Associations & Memberships
Board Certified by:
- North Carolina Board of Examiners
Member of:
- American Academy of Audiology
- American Speech Language Hearing Association
---
Awards
American Academy of Audiology 2014-15 Scholar Award
---
Testimonials
I was injured during surgery, and the injury caused very severe
tinnitus
. The sound was so loud I couldn't hear the tests when I went to a therapist. I was then referred to
Dr. King
for tinnitus retraining.
- Luke C.
Read More
---