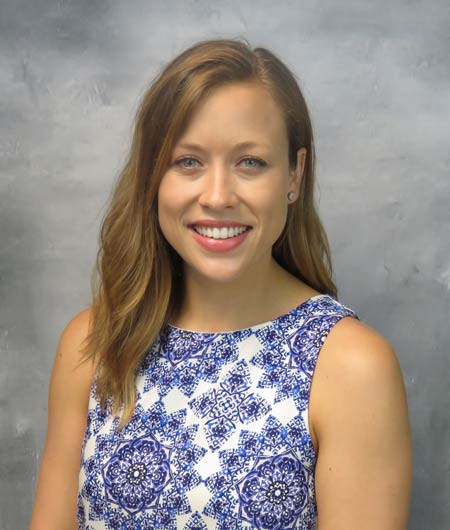 Request an Appointment
Refer a Friend
Enter an email address below to share the provider's page with someone you know.
Biography
Dr. Alli Norris is an audiologist who earned her bachelor's degree from Butler University and her Audiology doctorate from Purdue University. She completed her fourth-year externship here at CEENTA. She has also worked at Balance MD, the Richard L. Roudebush VA Medical Center, and St. Vincent Peyton Manning Children's Hospital. She also performed doctoral work in Zambia as part of the Purdue Study Abroad program.
Dr. Norris practices in our SouthPark (6035 Fairview Road, Charlotte, NC) office. To make an appointment with her, call 704-295-3000. You can also request an appointment online or through myCEENTAchart.

---
Education & Fellowship
Undergraduate
Bachelor of Science in Communication Sciences and Disorders, Butler University, May 2014
Doctorate
Doctor of Audiology, Purdue University, May 2018
---
Research
Purude Experimental Amplification Research Lab, May 2016-December 2017
Investigated the effect advanced digital technology features in today's hearing aids has on current drain, and its implications
Programmed and ran measurements with premium receiver-in-the-canal (RIC) hearing aids from seven hearing aid manufacturers
Trained undergraduate students to participate in study and aid in making measurements
Engaged in data collection and analysis to either refute or support study hypothesis
Earned recognition for research at North Carolina American Academy of Audiology Conference, November 2017
---