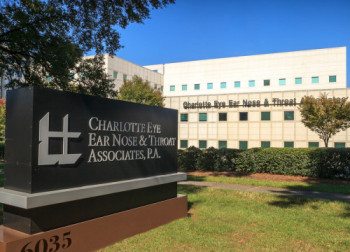 People who want careers want to do more than just bring home a paycheck. They want to build up their skills and experience doing rewarding work with people they get along with. At CEENTA, it doesn't matter if you're a doctor or a member of the support staff. A great career is waiting here for you.
Dr. Scott Jaben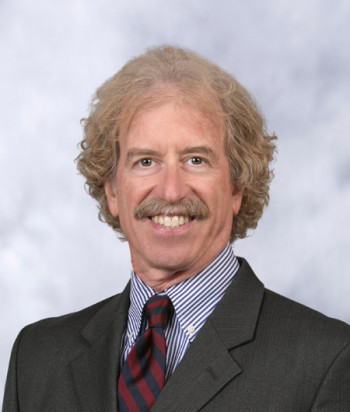 Ophthalmologist Scott Jaben, MD, saw great potential with CEENTA when the opportunity for his former practice to merge with CEENTA arose, and he has not been disappointed.
"It has proven to be a very good match for all and has grown into an even better working environment than I could have anticipated," Dr. Jaben said. "I am very happy to have had the opportunity to join this group of outstanding ophthalmic providers and have never regretted the decision to do so."
Dr. Jaben, who started practicing in 1982, has stayed at CEENTA because the depth and breadth of the quality of care can provide to the community is unparalleled and is something other practices don't offer.
"The work environment, with the support of my colleagues and the administrative services, allows me to provide a level of ophthalmic care to my patients that I am very comfortable with and proud of."
If there's one thing everyone agrees on, the atmosphere of teamwork and camaraderie makes people want to stay at CEENTA.
"We all face and manage the challenges that confront ophthalmic medicine today, and we will continue to do so together as a team," Dr. Jaben said. "Everyone at CEENTA does his or her best to make the best decisions for our patients, our employees, our families, and ourselves."
---
JUANITA KIMBRO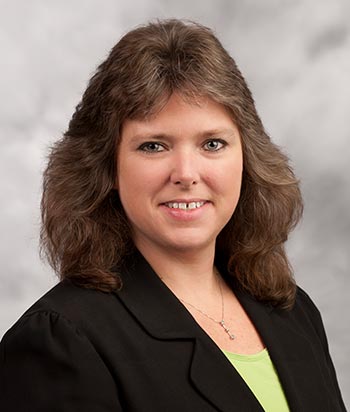 CEENTA also offers plenty of room for learning and growth within the company. Practice Manager Juanita Kimbro, who started in 2001, said she has learned to work more in-depth with patients and to work outside the box to come up with ideas how to best care for patients, and that's part of what makes CEENTA a great place to work.
---
Elaine McCormick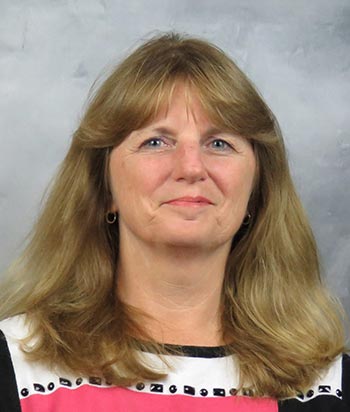 Practice Management Systems Manager Elaine McCormick had been working at a job with no long-term potential when she got an entry-level job at CEENTA in 1983. Since then, she has had the opportunity to hold several positions within the company, many of which were newly-created positions.
"I have learned about basic accounting, customer service, IT, medical billing systems, teamwork, health insurance and much more," Ms. McCormick said.
While Ms. McCormick knew nothing about healthcare until being hired at CEENTA, now she doesn't know what else she would want to do.

"CEENTA is a progressive company that is well respected in the community," Ms. McCormick said. "If you work hard and give your best, CEENTA will give back to you!"
Visit our Careers page for a complete list of our open positions or to join CEENTA's Talent Community.
---
You may also be interested in
---
Leave a Comment
---
---
Back to News