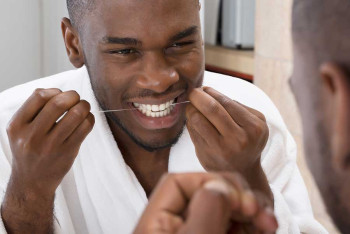 While brushing your teeth one day, you notice some white and yellow formations on your tonsils. Do you have tonsillitis? Is it something worse? As it turns out, what you most likely have are something called tonsil stones.

What causes tonsil stones?
Debris such as mucus, dead cells, food, and even skin can get stuck in the crevices of your tonsils. This buildup is called tonsil stones. In some cases, they are too small to see, but in others they can be the size of a berry. Tonsil stones can be caused by a number of factors, including poor dental hygiene, sinus issues, and chronic tonsillitis. They are notably common in teenagers and people with large tonsils.
What are the symptoms of tonsil stones?
While some people don't have any symptoms, others may experience the white and yellow formations mentioned above, as well as bad breath, trouble swallowing, a sore throat, and a cough. Their tonsils might swell, too.
How do I prevent tonsil stones?
The best defense is good dental hygiene. Brush and floss your teeth daily, particularly after meals and at bedtime. Gargling with salt water is also recommended.
How do I remove tonsil stones?
In addition to prevention, gargling can be good for removing tonsil stones, too. Some people may also loosen tonsil stones by coughing. However, it is not recommended that you try to remove them manually. Sometimes, antibiotics are used to break down the bacteria that helped create them. In other cases, minor surgery may be needed to remove them.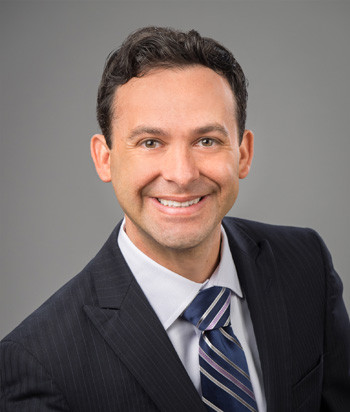 "I generally recommend my patients try a Waterpik water flosser on a gentle setting to help flush the tonsils to remove the stones and debris," CEENTA ENT doctor Isaac Dingle, MD, said. "This can really improve the symptoms, especially the bad breath. In most cases we can avoid surgery."
Tonsil stones don't need to be a cause for alarm, and with a bit of preventive action, you can keep your tonsils clean and your breath fresh.
This blog is for informational purposes only. For specific medical questions, please consult your physician. Dr. Dingle sees patients in our SouthPark office. To make an appointment with him or any of CEENTA's ENT doctors, call 704-295-3000. You can also request an appointment online or through myCEENTAchart.
---
You may also be interested in
---
Comments
Leave a Comment
---
Back to News