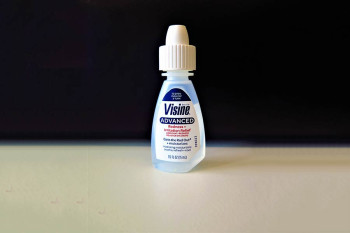 With review and feedback from CEENTA Ophthalmologist Joshua Rheinbolt, MD (Concord)
"Get the red out." It's a common refrain for people who want to clear up redness in their eyes because it's the slogan for the popular eye drops Visine. But should people use Visine? And is it safe?
What is Visine?
Visine is an eye drop that clears up redness in people's eyes by constricting their blood vessels. It is commonly used by people with allergies but is not the best option for treating them. It should also not be used for contact lens-related issues. It is best used for one-time issues that cause red eye, and not for a chronic condition. It can be used up to four times a day as directed by a doctor.
Is Visine effective?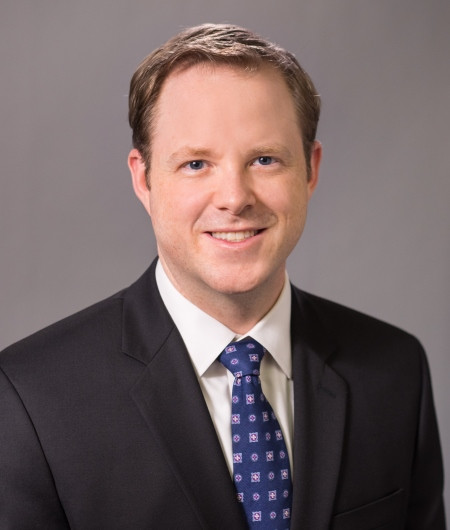 While Visine does clear up the redness in a person's eyes, it's only a temporary solution. Once the medicine wears off, the redness will return. In some cases, it will come back worse than before. Also, long-term use can irritate the eyes. The chemical that constricts the blood vessels can further dry the eyes out. There are better options these days for treating red eye, CEENTA Ophthalmologist Joshua Rheinbolt, MD, said. The best is Lumify, which relieves red eyes for 8 hours. For treating allergies, he recommends Zaditor, Alaway, or Pataday twice daily.
Is Visine safe?
Visine is, overall, safe for your eyes. However, it can have some side effects, including stinging, blurry vision, and widened pupils. Rare but serious side effects include shakiness, an irregular heartbeat, a headache, sweating, eye pain, swelling, and vision problems. If you experience any of these side effects, consult your doctor.
What happens if I swallow Visine?
While using Visine in your eyes is, in general, very safe, ingesting it is a different matter entirely. Consuming eye drops can cause illness or even death. If someone does ingest them, do not induce vomiting. Then, examine the person's lips and mouth to ascertain whether the tissues are damaged, which is a possible indication that Visine was ingested. The absence of such signs, however, is not conclusive. Loosen tight clothing such as a collar, tie, belt or waistband. If the victim is not breathing, perform mouth-to-mouth resuscitation. Seek immediate medical attention.
Children are at particular risk if they ingest Visine. Even two drops – the equivalent of one milliliter – is toxic to children. A typical bottle contains 15 to 30 milliliters.
While Visine is good for some redness in your eyes, you are better off using other products geared towards your specific condition. If you are concerned about your eyes' health, make an appointment with a CEENTA eye doctor. They will diagnose you and determine if any eye drops will improve the color of your eyes.
This blog is for informational purposes only. For specific medical questions, please consult your doctor. Would you like an appointment with Dr. Rheinbolt? Call 704-295-3000. You can also request an appointment online or through myCEENTAchart.
---
You may also be interested in
---
Leave a Comment
---
Back to News