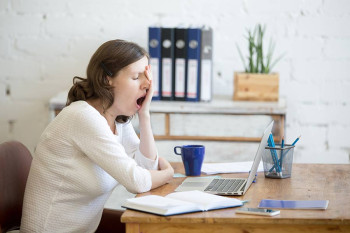 With review and feedback from CEENTA Ophthalmologist Priyanka Kanakamedala, MD (Concord, Huntersville, University)
It's late, you're tired, and as you start yawning your eyes start to water. Why is that? Why does being tired make your eyes tear?
Why do I produce tears when I'm tired?
The answer is actually fairly simple. When you're tired, you're trying hard to keep your eyes open. But, the more you keep them open, the drier they get. Fortunately, your body produces basal tears to counter this. Basal tears are made of protein, water, oil, and mucus. These tears form a thin layer over your eyes to help keep them moist and help you see clearly.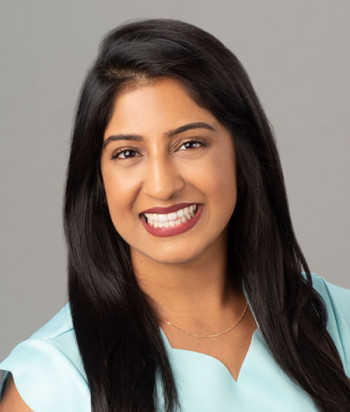 So why do you produce more tears when you yawn? Well, on top of the need to fight the dryness, when you yawn you close your eyes tight and sometimes put pressure on the lacrimal glands, where tears are produced. While tears normally drain into the puncta – tiny openings in your eyelids – your closed eyes prevent this proper drainage, leading to tears, CEENTA Ophthalmologist Priyanaka Kanakamedala, MD, said.
If you're tired and your eyes feel watery, don't worry. It's not because you're sad or have something caught in your eye. It just means it's time for a good night's sleep.
Care for your eyes
CEENTA's eye doctors are available in more than a dozen locations in North and South Carolina to make sure your eyes are healthy and seeing as best they can, whether you're wide awake or about ready to go to sleep.
This blog is for informational purposes only. For specific medical questions, please consult your doctor. Would you like an appointment with Dr. Kanakamedala? Call 704-295-3000. You can also request an appointment online or through myCEENTAchart. In-office and virtual visit appointments are available.
---
You may also be interested in
---
Leave a Comment
---
Back to News