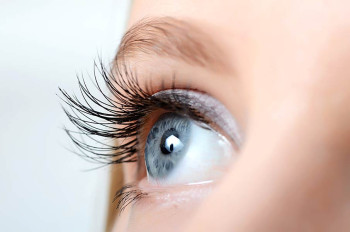 New cornea care
CEENTA's cornea surgeons are offering a new transplant procedure for certain corneal diseases that allows for a better visual outcome than other, similar procedures.

Descemet's Membrane Endothelial Keratoplasty, or DMEK, is a transplant procedure that involves removal of the patient's Descemet membrane and endothelium, which is replaced by a donor corneal endothelium and Descemet membrane. This produces a result that is more similar to the eyes original, naturally-occurring cornea.
Far more patients report better visual results after DMEK than other, similar procedures, and graft rejection rates are much lower with DMEK than other procedures.
Patients who are good candidates for this surgery are those with Fuchs' endothelial dystrophy, Bullous keratopathy, a failed prior corneal transplant, and corneal swelling.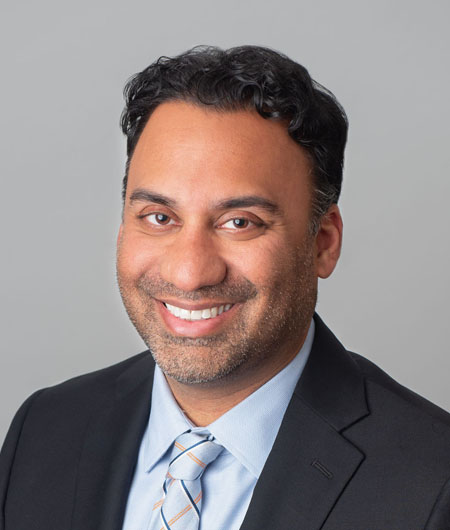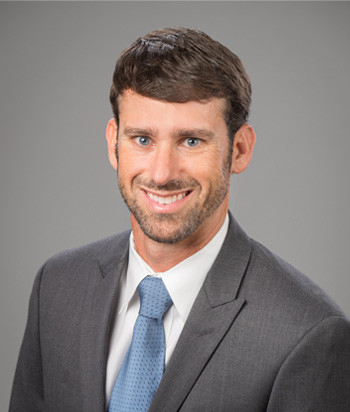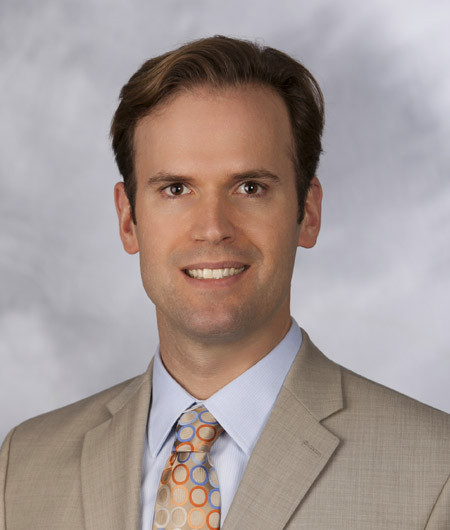 Patients who are not candidates for DMEK surgery could still be treated with other corneal transplantation techniques such as DSEK or full thickness penetrating keratoplasty.
CEENTA surgeons William Hammonds, MD, Casey Mathys, MD, and Vipul Shah, MD, are offering this treatment. Dr. Hammonds sees patients in CEENTA's SouthPark office, Dr. Mathys sees them in SouthPark, Belmont, and Pineville, and Dr. Shah sees them in Blakeney and Monroe.
To make an appointment with a cornea doctor, call 704-295-3000. You can also request an appointment online or through myCEENTAchart.
---
You may also be interested in
---
Leave a Comment
---
Back to News