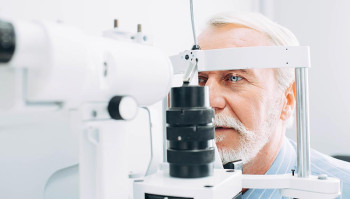 Everyone will get cataracts as they get older, and sooner or later we'll all have to think about how to treat them. But you're not sure about what your doctor has told you and you want to come to CEENTA for a second opinion. Should you get a second opinion about your cataracts? If so, why?

Will glasses or surgery be better?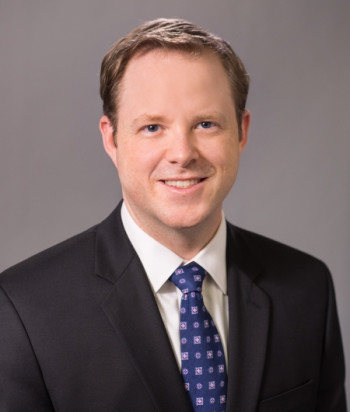 When the lens of the eye becomes cloudy, it can prevent light rays from clearly passing through. If the loss of transparency is significant enough to impede your vision, you have a cataract. Sometimes, it gets so bad that surgery is required. In those cases, your doctor would remove the cloudy lens and replace it with a new one. But in other cases, vision loss hasn't yet progressed to the point where surgery is necessary. In those cases, a doctor might suggest just getting glasses, which can make up for most of the vision loss, CEENTA Ophthalmologist Joshua Rheinbolt, MD, said. If you're unsure of your initial diagnosis, a second opinion could help.
Could a different doctor recommend a different surgery?
Cataract surgery is now performed with both blades and lasers. While CEENTA's cataract surgeons offer both traditional and laser-assisted cataract surgery, not every healthcare provider does. If your doctor doesn't offer the cataract surgery you want, a second conversation with a CEENTA specialist could be what you need.
Could a new doctor recommend different lenses?
A wide variety of lenses are available as replacements for cataracts, and they are tailored to your unique lifestyle. However, a few doctors might not be comfortable using the lens that best suits your needs, Dr. Rheinbolt said. A conversation with a CEENTA doctor could result in them recommending a lens that better fits your lifestyle.
We understand how important your eyes are. If you want one of our ophthalmologists to examine your eyes, please don't hesitate to make an appointment.
This blog is for informational purposes only. For specific medical questions, please consult your physician. Dr. Rheinbolt practices in our Concord office. Are you looking for a cataract surgeon near you? Call 704-295-3000 to make an appointment. You can also request an appointment online or through myCEENTAchart.
---
You may also be interested in
---
Leave a Comment
---
Back to News