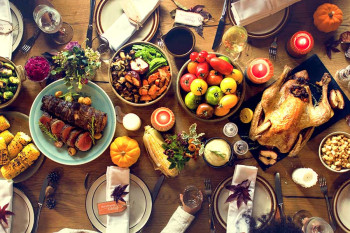 It's November, and you know what that means: Thanksgiving and holiday festivities are right around the corner. We know that with everything going on it can be easy to forget everything you've learned about staying healthy. So, let us help you by rounding up some of the food-related topics we've covered:

---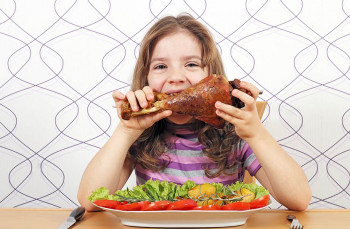 Does turkey really make you sleepy?
It's not entirely true that the tryptophan in turkey will make you want to take a nap. There are many dietary factors that contribute to the post-meal nap you want to take.
---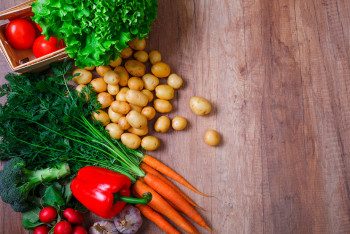 Eating healthy for your eyesight
Vitamins and Omega-3 fatty acids have plenty of health benefits for your eyesight. Make sure you don't fill up on turkey and you leave room for something that will help keep your vision clear.
---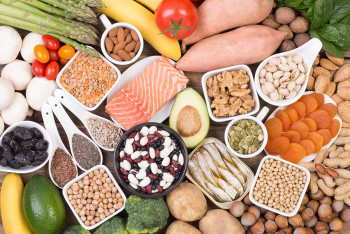 Have you heard about these healthy foods?
A healthy diet can help your hearing, too. Consider some more healthy side dishes when preparing your holiday menus.
---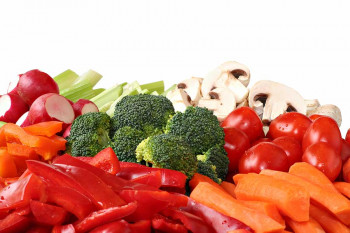 Does someone in your family have diabetes? Make sure they don't miss out on the festivities by considering some of these healthy alternatives for them.
---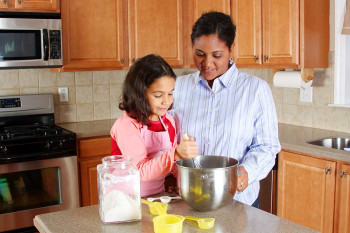 How do I keep my eyes safe in the kitchen?
Nothing would ruin your holiday, or any day, by injuring your eyes while preparing food. Protecting your eyes from irritation, hot oil, and injuries will make your holidays so much happier for everyone.
---
We hope this information helps you plan a healthy Thanksgiving and kick off a happy holiday season.
This blog is for informational purposes only. For specific medical questions, please consult your physician. CEENTA has more than 140 healthcare providers in nearly 20 locations in North and South Carolina. Do you need an appointment? Call 704-295-3000. You can also request an appointment online or through myCEENTAchart.
---
You may also be interested in
---
Leave a Comment
---
Back to News