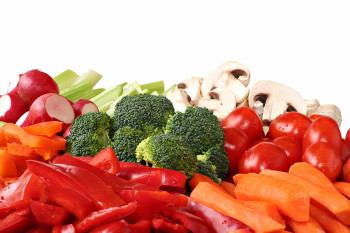 A diabetes diagnosis can be life-altering. It can affect numerous facets of a person's health, including their vision and hearing. If you are diagnosed with diabetes, you'll need to maintain a healthy diet. Fortunately, many dietary options are available to you.

What is diabetes?
Diabetes is a group of metabolic diseases where the body's pancreas does not produce enough insulin or does not properly respond to the insulin it produces, resulting in high blood sugar levels. This is a serious and chronic condition affecting more than 29 million Americans.
What can I eat when I have diabetes?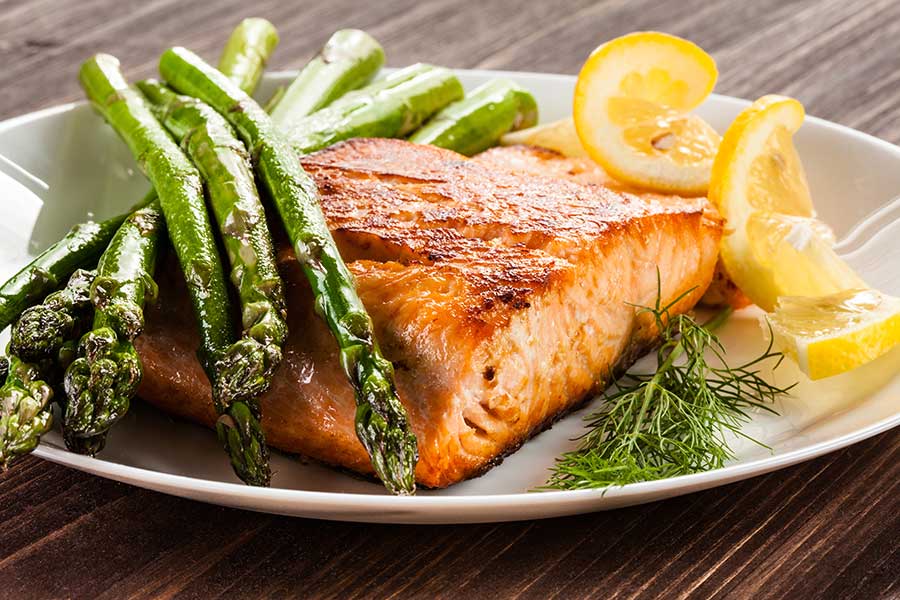 Non-starchy vegetables are full of vitamins, minerals, and fiber, and are light on calories and carbohydrates. Non-starchy vegetables include artichoke, asparagus, broccoli, carrots, cauliflower, eggplant, mushrooms, onions, and salad greens.
Fruits – including fresh ones, frozen ones, and those canned without additional sugars – are a good way to satisfy your sweet tooth, but because they contain carbohydrates, you'll want to make sure to keep track of how many you eat.
To get protein, fish, seafood, and poultry are ideal. Eggs, low-fat dairy products, beans, and nuts are also great.
Do you have any meal suggestions?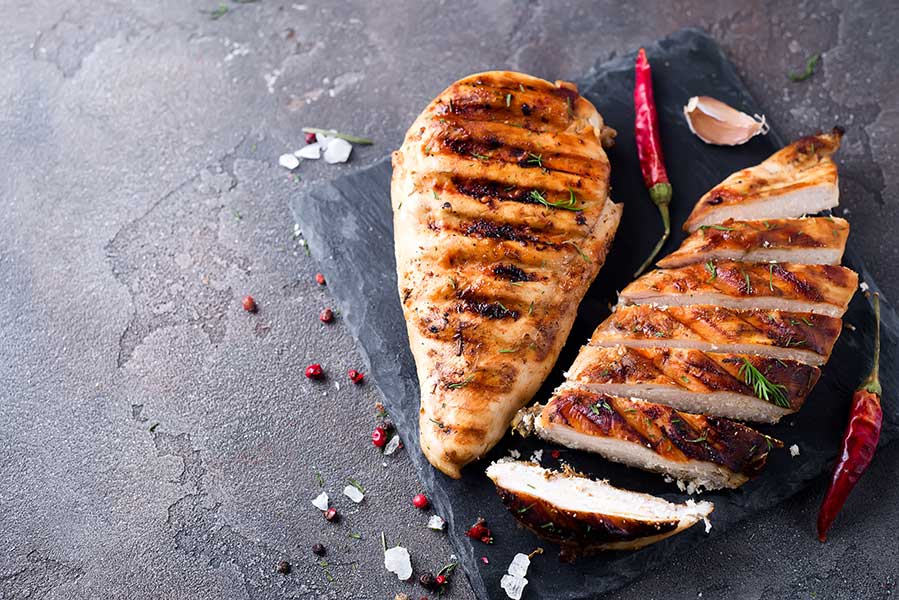 Roasted salmon is a great main course. Seasoning it with parsley, garlic, or onion can give it a nice flavor. For a vegetable, serve it with a side of asparagus.
If you don't like seafood, make a seasoned chicken breast. You can add paprika, garlic powder, onion powder, thyme, pepper, or whatever other seasonings you prefer, depending on your tolerance for spiciness.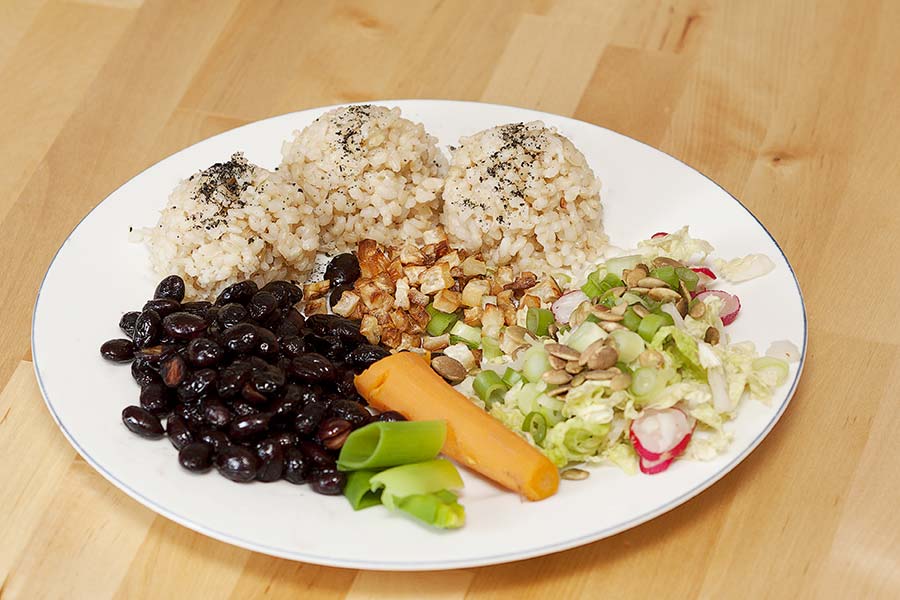 If you're a vegetarian, black beans and brown rice is a fantastic way to get your protein, potassium, iron, and other vitamins and minerals. However, this is a high-carbohydrate meal, so you'll want to make sure you're within your limits if you do eat it.
Roasted vegetables, including squash, red peppers, potatoes, and onions, can be a delicious side or main dish.
It's important to remember that your dietary needs will depend on your specific medical condition. Talk to your doctor about what's best for you before planning your meals.
As mentioned above, diabetes can affect your vision and hearing. Fortunately, CEENTA has a number of doctors skilled in treating the unique needs of diabetic patients. If you would like an appointment with one of our doctors, don't hesitate to reach out.
This blog is for informational purposes only. For specific medical questions, please consult your physician. To make an appointment with a CEENTA Eye doctor, ENT doctor, or Audiologist, call 704-295-3000. You can also request an appointment online or through myCEENTAchart.
---
You may also be interested in
---
Comments
Leave a Comment
---
Back to News