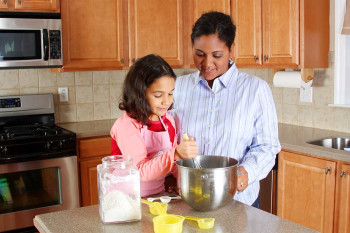 With the new year almost here, you've resolved to eat out less and start making more of your own food. But while adding the right ingredients to your meal is important, it's important to keep your safety in mind, too. So, today we'll discuss different ways to protect your eyes while you're cooking.

Protect your eyes from irritation
Cutting up an onion releases chemicals that form irritants. These irritants react with the water in your eyes, causing them to burn. Cutting an onion while it is submerged in water, or under a vent, can reduce the production of these irritants.
Similarly, jalapeno peppers and other similarly spicy foods can get irritants on your hands that could burn your eyes if you were to accidentally touch them. Thoroughly wash your hands after working with any of these foods.
If your eyes do burn, flush them out with cold water or artificial tears. A cold compress could also work, but don't touch or rub your eyes with your hands. Doing so will only aggravate your eyes and could get more of the irritant in your eye.
Protect your eyes from hot oil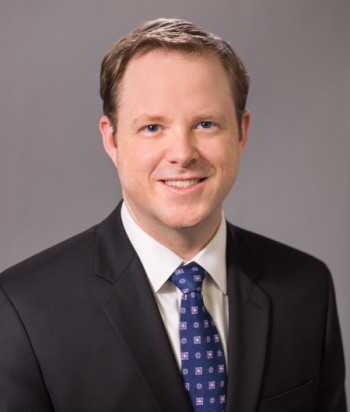 Hot oil and grease pop and sputter, and if they get in your eye, they can cause serious damage. The best way to protect yourself is to cover your food with a grease shield or pan lid.
If you do get grease in your eye, immediately flush it with water. You may also want to use eye drops if it's a small splash. On the other hand, see a doctor immediately if it was a large splash, it damaged your eye, you feel severe pain, or your eye doesn't improve over the next 30-60 minutes, CEENTA Ophthalmologist Joshua Rheinbolt, MD, said.
Protect your eyes with good kitchen safety
Keep cabinets closed so you don't walk into the doors. If you spill something, clean it up immediately so you don't slip in it. Don't leave anything you could trip over in heavily trafficked areas. If you do walk into or trip over something and hurt your eye, apply an ice pack to reduce swelling and any pain. Make sure to wrap the ice in a towel so it is not in direct contact with your skin. If the injury is serious or the ice doesn't help, visit an eye doctor or urgent care clinic.
By resolving to stay safe while you eat healthy, your new year will get off on the right foot. But if you do hurt yourself, or just need to see an eye doctor in general, resolve to call CEENTA for your eye care.
This blog is for informational purposes only. For specific medical questions, please consult your physician. Dr. Rheinbolt practices in our Concord office. To make an appointment with him or any of CEENTA's eye doctors, call 704-295-3000. You can also schedule an appointment online or through myCEENTAchart.
---
You may also be interested in
---
Leave a Comment
---
Back to News