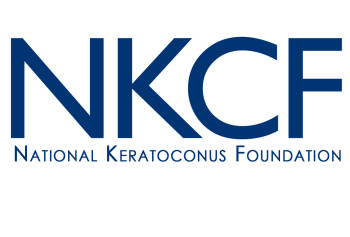 Two of CEENTA's cornea specialists have been honored for their premier care after being named two of the National Keratoconus Foundation's Top Doctors of 2018.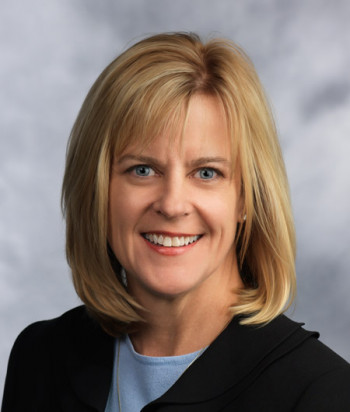 CEENTA was the only North Carolina healthcare practice to have both an ophthalmologist and optometrist receive this recognition. Lisa Fox, OD, was named one of the Top Doctors for her work fitting CEENTA's keratoconus patients with specialty contact lenses.
Keratoconus is a progressive thinning and distortion of the cornea. This rare condition typically starts appearing in people in their late teens or early twenties. It can be diagnosed through a routine eye exam.
CEENTA's cornea specialists are specially-trained in dealing with keratoconus. In addition to specialty and medically-necessary contact lenses, some of them offer corneal transplants or corneal cross-linking.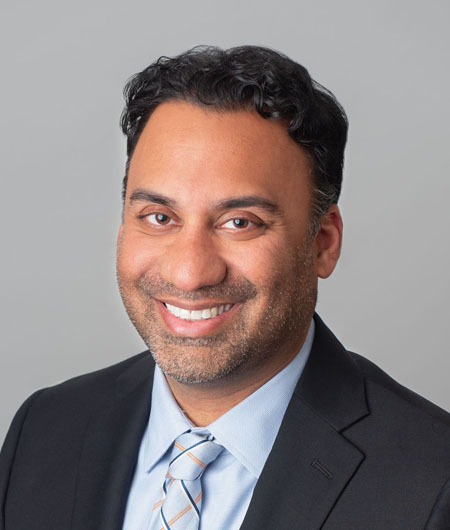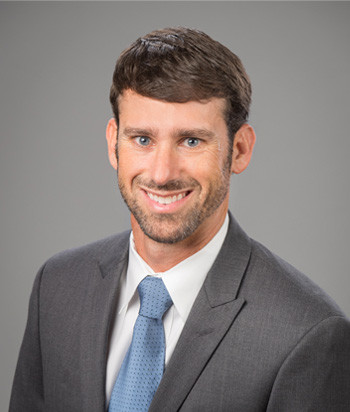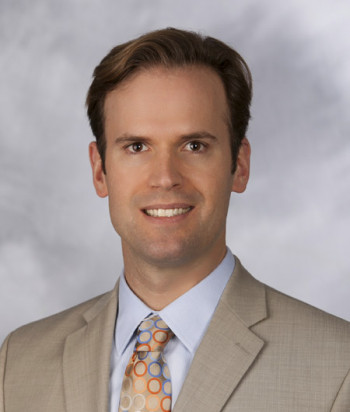 Corneal cross-linking is a treatment in which the cornea is saturated with riboflavin drops and bathed with ultraviolet light. While it is not a cure, it does halt the progression of the condition and prevents further deterioration. CEENTA has a corneal cross-linking machine conveniently located in SouthPark, and corneal doctors William Hammonds, MD, Casey Mathys, MD, and Vipul Shah, MD, are available for consultations.
To make an appointment with one of CEENTA's cornea specialists, call 704-295-3000. You can also request an appointment online or through myCEENTAchart.
---
You may also be interested in
---
Leave a Comment
---
Back to News