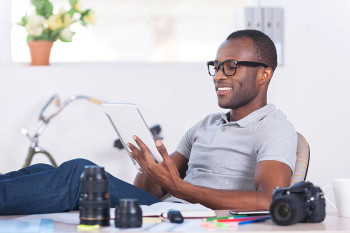 On our last Facebook Live Five on Friday episode, Ophthalmologist Ernest Bhend, MD, answered questions about general eye care. If you missed the live event, you can watch the video below. Still have questions? Read more in the blog that follows.

Does sitting too close to the TV really hurt your eyes?
While it does cause eyestrain and dry eyes, sitting too close to the TV doesn't actually damage your eyes, Dr. Bhend said. This is especially true for children, since their eyes focus at close distances without straining better than adults. That's also why you may see some children holding books close to their eyes when they read.
That said, your child may actually be nearsighted and may be sitting close to the TV because they can't see it otherwise. If they consistently sit close to, or hold close, things they want to see, taking them for an eye exam is a good idea.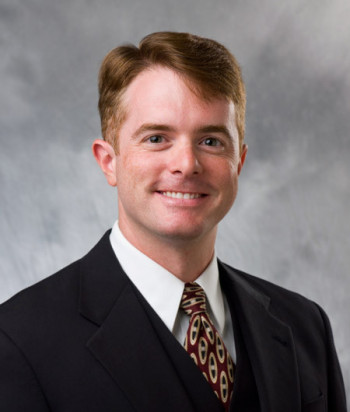 Our next Five on Friday will be at 12:30 p.m. on Friday, August 10. ENT doctor Michael Falcone, MD, will answer your questions about seasonal allergies. Make sure to follow our Facebook page for your chance to ask allergy questions and to watch our next episode live.
This blog is for informational purposes only. For specific medical questions, please consult your physician. To make an appointment with Dr. Bhend or any of our ophthalmologists, call 704-295-3000. You can also request an appointment online or through myCEENTAchart.
---
You may also be interested in
---
Leave a Comment
---
Back to News