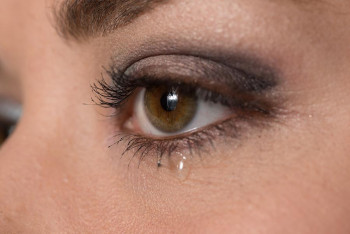 You just watched an incredibly sad movie and you're feeling very emotional. Or maybe you're watching your favorite comedian and you just can't stop laughing. Either way, tears are streaming down your face. But why, exactly, are you crying?

What are tears?
First, let's talk about tears, the physical component of crying. You actually have three types of tears. Emotional tears are the ones you see when you experience a reaction like sadness or extreme joy. Reflex tears are when your eyes are trying to clear out an irritant, like dust or smoke. Basal tears are constantly produced and keep our eyes from drying.
These three different tear types have different makeups. Emotional tears contain several different chemicals absent from reflexive and basal tears. These include adrenocorticotropic hormones, which indicate high stress levels, and leucine-enkephalin, an endorphin that reduces pain and helps improve your mood.
Why do emotional reactions make us cry?
Scientists haven't determined for certain why we cry, but there are some connections to our emotional state. First, it is believed that in some cases the release of chemicals in emotional tears help us feel better. Also, it is considered mentally healthy to release our emotions instead of suppressing them. Some doctors believe that suppressing emotional tears may cause us physical harm, such as an increased risk of heart disease or hypertension.
That said, while many people feel better after they cry, it is not beneficial for everyone. For example, some people with depression may feel worse afterwards.
Also, not everyone cries at the same point. Some people need to experience a significant emotional event before they have a physical response, while others have a very low emotional threshold. Also, how intensely a person reacts to emotional experiences is a factor.
Does crying help dry eyes?
As mentioned above, emotional tears have a different chemical makeup from other tears. Therefore, crying won't help if your eyes are dry.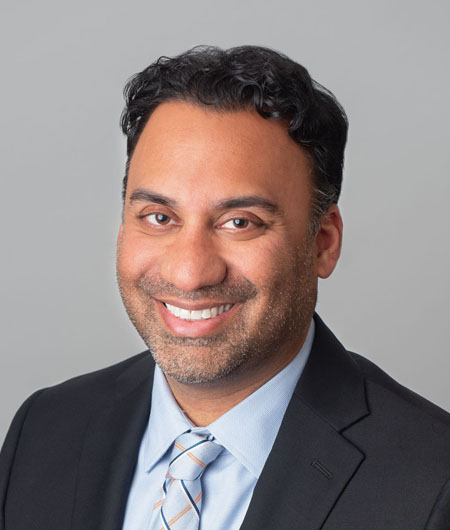 "Some patients feel like they have dry eyes because they don't seem to cry like they used to, and some think they can't have dry eyes because their eyes tend to water," CEENTA Ophthalmologist Vipul Shah, MD, said. "It's important to understand that these reflex tears are not related to the healthy, coating tears that protect the surface of the eyes, and don't play a role in the management of dry eye syndrome."

If you do have dry eye, come to a CEENTA eye doctor. We'll take care of you and give you one less thing to have a good cry over.
This blog is for informational purposes only. For specific medical questions, please consult your doctor. Dr. Shah practices in our Blakeney and Monroe offices. Do you need an appointment with an eye doctor? Call 704-295-3000. You can also request an appointment online or through myCEENTAchart.
---
You may also be interested in
---
Leave a Comment
---
Back to News