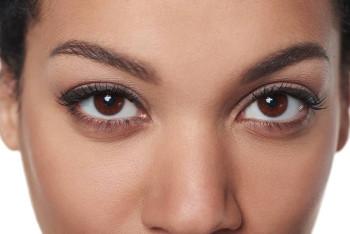 With review and feedback from CEENTA Oculoplastic Surgery Specialist Katherine Orman, MD (SouthPark, Belmont, Blakeney)
Having skin cancer can be an uncertain experience. Not only are you thinking about having it safely removed, but you're also concerned about the restoration process, especially if it is around your eye. Fortunately, after the skin cancer is removed by Mohs surgery, reconstruction by an oculoplastic surgeon focuses on restoring the structure and function of the eyelids and the surrounding areas while protecting the eye.
What is Mohs surgery?
Mohs surgery is a procedure in which a surgeon removes thin layers of tissue, examining each layer for cancer cells, until the tissue is cancer free. Mohs surgery is the most advanced technique for skin cancer removal. It allows for removal of all cancerous cells for the highest cure rate, while sparing healthy tissue, and leaving the smallest possible scar.
What is Mohs reconstruction?
Following removal of skin cancer using the Mohs technique, the next step is reconstruction. An oculoplastic surgeon repairs the resulting defect with the goal of restoring the anatomic structure and function to the area. Reconstruction by an oculoplastic surgeon focuses on protecting the eye and preserving vision.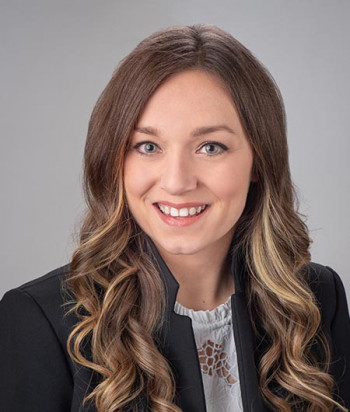 Are different Mohs reconstruction procedures available?
There are many techniques that can be used to repair defects after Mohs surgery, CEENTA Oculoplastic Surgery Specialist Katherine Orman, MD, said. The oculoplastic surgeon understands the complex anatomy of the eyelids. They will create an individualized reconstruction plan for each patient that focuses on rebuilding the eyelids and surrounding areas to ensure the best possible function to protect the eye.
What is the Mohs reconstruction procedure like?
Mohs reconstruction is an outpatient procedure that can take half an hour to a few hours, depending on the location and severity of the defect. Once complete, you will be sent home with care instructions, pain medications, and antibiotic ointment, if necessary.
Sometimes, Mohs reconstruction must be done in multiple phases. You and your doctor will devise a treatment plan that's right for you and will discuss if multiple treatments are necessary.
Mohs reconstruction at CEENTA
If you are concerned about your facial restoration after cancer surgery, come to CEENTA. Our expert physicians will have you looking good while making sure you don't lose any of your face's vital functions.
This blog is for informational purposes only. For specific medical questions, please consult your doctor. Would you like an appointment with Dr. Orman? Call 704-295-3000. You can also schedule an appointment online or through myCEENTAchart.
---
You may also be interested in
---
Leave a Comment
---
Back to News