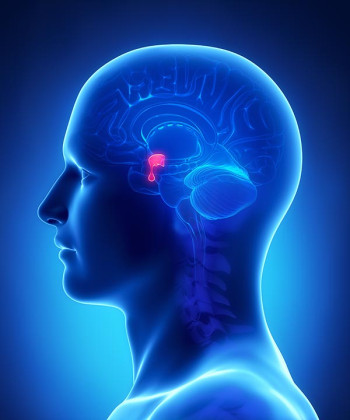 The pituitary gland fills an important role in maintaining hormone production in your body. But what happens if you get a pituitary tumor?

What is the pituitary gland?
The pituitary gland is part of the endocrine system and produces hormones that affect other hormones in your body. The anterior pituitary makes growth, thyroid-stimulating, steroid, and reproductive hormones. The posterior pituitary stores and releases vasopressin and oxytocin.
What are the signs of a pituitary tumor?
Pituitary tumors are growths that develop on your pituitary gland. They can result in your body producing too many or not enough of these hormones.
Fortunately, pituitary tumors are usually benign and don't spread beyond the pituitary gland. Also, not every pituitary tumor causes symptoms. If they are larger than one centimeter, they can put pressure on the gland and other nearby parts of the body. Non-hormonal symptoms include headaches and vision loss.
If the tumor is causing a hormonal deficiency, symptoms could include nausea, weakness, feeling cold, increased urination, unintended weight changes, less frequent menstrual periods, and sexual dysfunction.
Too much hormone production could cause a number of symptoms, including high blood pressure, bruising, stretch marks, muscle weakness, excess sweating, heart problems, joint pain, and growth issues. Children and teenagers might grow too fast or too tall.
Typically, having three or more of these symptoms is a sign of a pituitary tumor.
Malignant, or cancerous, tumors, are rare. They can be found in people of any age but are more common in the older population. Unfortunately, it is very difficult to tell the difference between benign and malignant tumors. In fact, doctors can only tell the difference if the tumor spreads to other parts of the body. Only malignant tumors will do so.
Can a pituitary tumor be treated?
Fortunately, pituitary tumors are usually curable. They can be removed through surgery – the most common method – but can also be removed through chemotherapy or radiation. Medication is also used to manage hormone levels. In some cases, doctors may decide to monitor the tumor before making a treatment plan.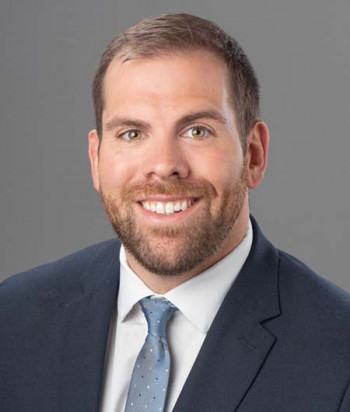 "Surgical management of pituitary tumors has been revolutionized by the development of endoscopic techniques," CEENTA ENT doctor Zachary Cappello, MD, said. "The use of endoscopes allows surgeons to perform the procedure without making any incisions on the face and also allows for better visualization of the surgical field, resulting in more complete removal of the tumor. There is relatively little postoperative pain associated with the surgical procedure, and rarely do we have to place hard, non-absorbable packing in the nose postoperatively, which also decreases post-operative discomfort."
If you think you might have a pituitary tumor, don't hesitate to make an appointment with a doctor today.
Dr. Cappello is an ENT doctor who specializes in skull base surgery and practices at our SouthPark office. If you would like to make an appointment with him or any of CEENTA's ENT doctors, call 704-295-3000. You can also request an appointment online or through myCEENTAchart.
---
You may also be interested in
---
Leave a Comment
---
Back to News