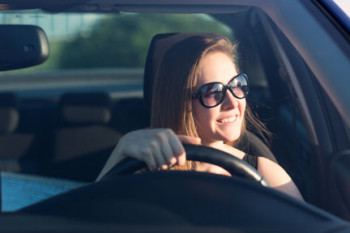 It happens to everyone: you're driving down the road on a sunny day when you turn at just the right angle and suddenly the sun's glare is blinding you. Glare can be a nuisance at best and an accident-causing danger at worst. Luckily, there are ways to minimize it.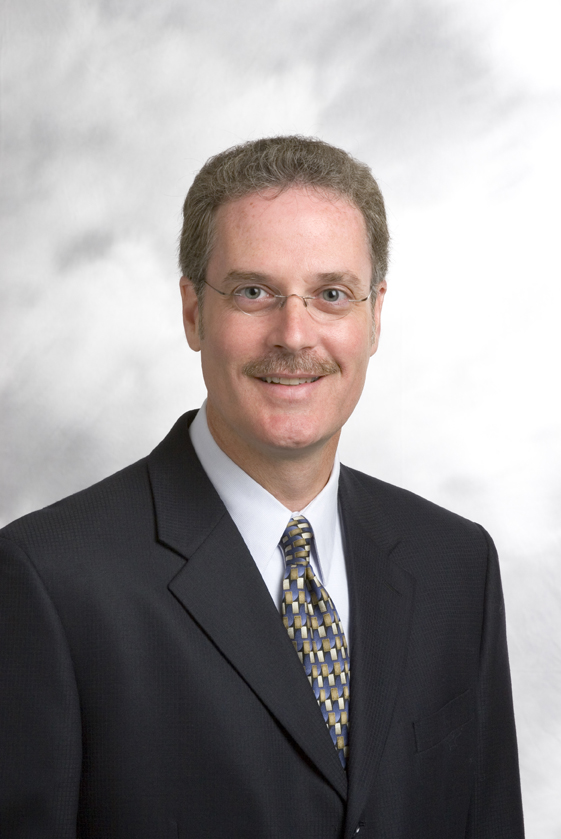 The best way to reduce the sun's glare is to wear glasses with polarized lenses, CEENTA optometrist Michael Spicola, OD, said. Glare is generally horizontally polarized. That means, instead of being scattered in all directions, the light travels horizontally, causing excessive and uncontrolled brightness. So, when a polarized film is placed over lenses, it absorbs horizontal light waves but allows other waves to pass through.
While those are the best lenses for reducing glare, some people don't like them because they eliminate so much light it can make it difficult to see screens like those on gas pumps, Dr. Spicola said.
Polarized lenses are different from regular sunglasses, which are tinted. Those cut down light but not glare, Dr. Spicola said. Sunglasses' color or tint does not affect how well they work.
Antireflective coatings are also good for reducing reflected light and thus cutting down on glare, Dr. Spicola said. They are predominantly used on clear lenses, but are often incorporated into high-quality sunglass lenses as well.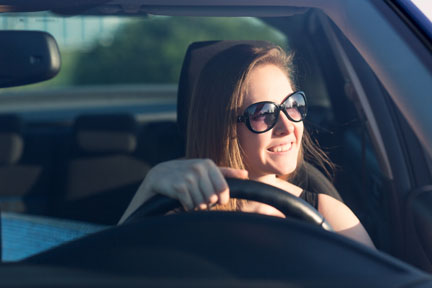 Also, simply putting down the visor in your car can help reduce glare, Dr. Spicola said.
The sun's rays are also a factor in cataract development, since cataracts grow in part from exposure to ultraviolet radiation. Not only does wearing sunglasses while you drive cut down on glare, but they can also delay cataracts. Most lenses – both sunglass and regular – and some contact lenses are UV-protected. Even some windshields have UV protection, Dr. Spicola said. However, they won't protect your eyes from glare.
You can get a good pair of sunglasses at any of CEENTA's optical shops, Dr. Spicola said. Many of the same brands you can purchase at other retail chains are available at competitive prices.
This blog is for informational purposes only. For specific medical questions, please consult your physician. Dr. Spicola is an optometrist who specializes in eye exams & routine eye care, glasses, and contact lenses. He practices in our Huntersville office.
---
You may also be interested in
---
Leave a Comment
---
Back to News