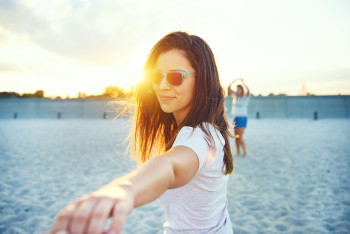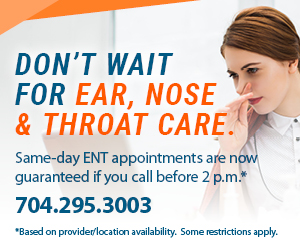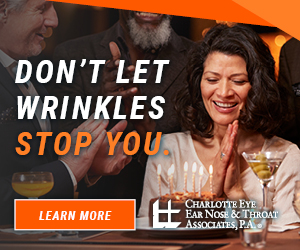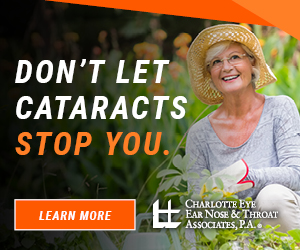 Many people think the most important time to wear sunglasses is the middle of the day, when the sun is at its highest. But just as important is early morning and late afternoon, when the sun is potentially most damaging to your eyes.

Why sunglasses are imporant
In early morning or late afternoon, the sun is lower, much closer to eye level than in the middle of the day. That means our eyes are exposed to more UV radiation. When the sun is high in the sky, our brows block out some of that UV radiation. In spring, summer, and fall, our eyes could be exposed to as much as twice the amount of UV radiation at the beginning and end of the day than in the middle.
UV radiation can affect your eyes in a number of ways. For example, UV rays may lead to macular degeneration, which is a leading cause of vision loss in older Americans. They are also a risk factor for cataracts. As the lens of the eye absorbs UV rays, the light can cause damage and contribute to the progression of the cloudiness of the lens.
Photokeratitis, or corneal sunburn, is also caused by a high-level of short-term exposure to UV rays, such as when you spend a long time at the beach or skiing without eye protection. Photokeratitis can be painful and may even cause temporary blindness.
UV rays can also cause growths, such as pterygium – a growth on the white of the eye and sometimes the cornea that can block vision – or even skin cancer around the eyelids.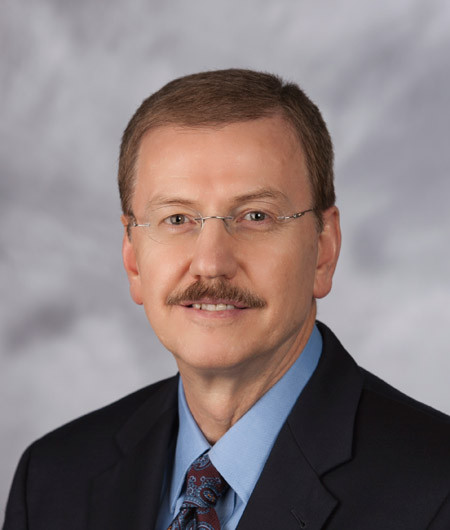 The best thing to do to protect your eyes from UV rays is to wear sunglasses, especially during these early morning and late afternoon hours. Sunglasses that block out 99 to 100 percent of both UVA and UVB radiation are the best choice to protect your eyes from the sun's rays. It is also important to wear a hat, which helps block the harmful rays of light.
"Being in practice for over thirty years, I have come to see the advantages to vision and ocular health that sunglasses provide to all of my patients," CEENTA Optometrist Ron Melton, OD, said. "This is particularly true at sunrise and sunset."

Sunglasses can be purchased at any of CEENTA's optical shops. Many of the same brands you can purchase at retail chains are available at competitive prices. Stop by for a set and protect your eyes today.
This blog is for informational purposes only. For specific medical questions, please consult your physician.

---
Leave a Comment
---
Back to News