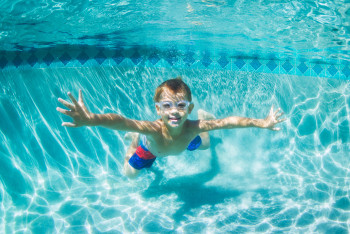 Memorial Day is the unofficial start of summer, and that means swimming pools across the Carolinas will be opening for the first time this year. Many children will be swimming and splashing around, and a lot of them will wear goggles.

Why are swim goggles good for my child's eyes?
Not only do swim goggles allow for a clear view underwater, but they can also protect eyes from chlorine. Chlorine is added to pool water to clean it and kill bacteria. However, if chlorinated water gets in your eyes it can cause irritation – such as a burning sensation – and blurred vision, according to the American Academy of Ophthalmology.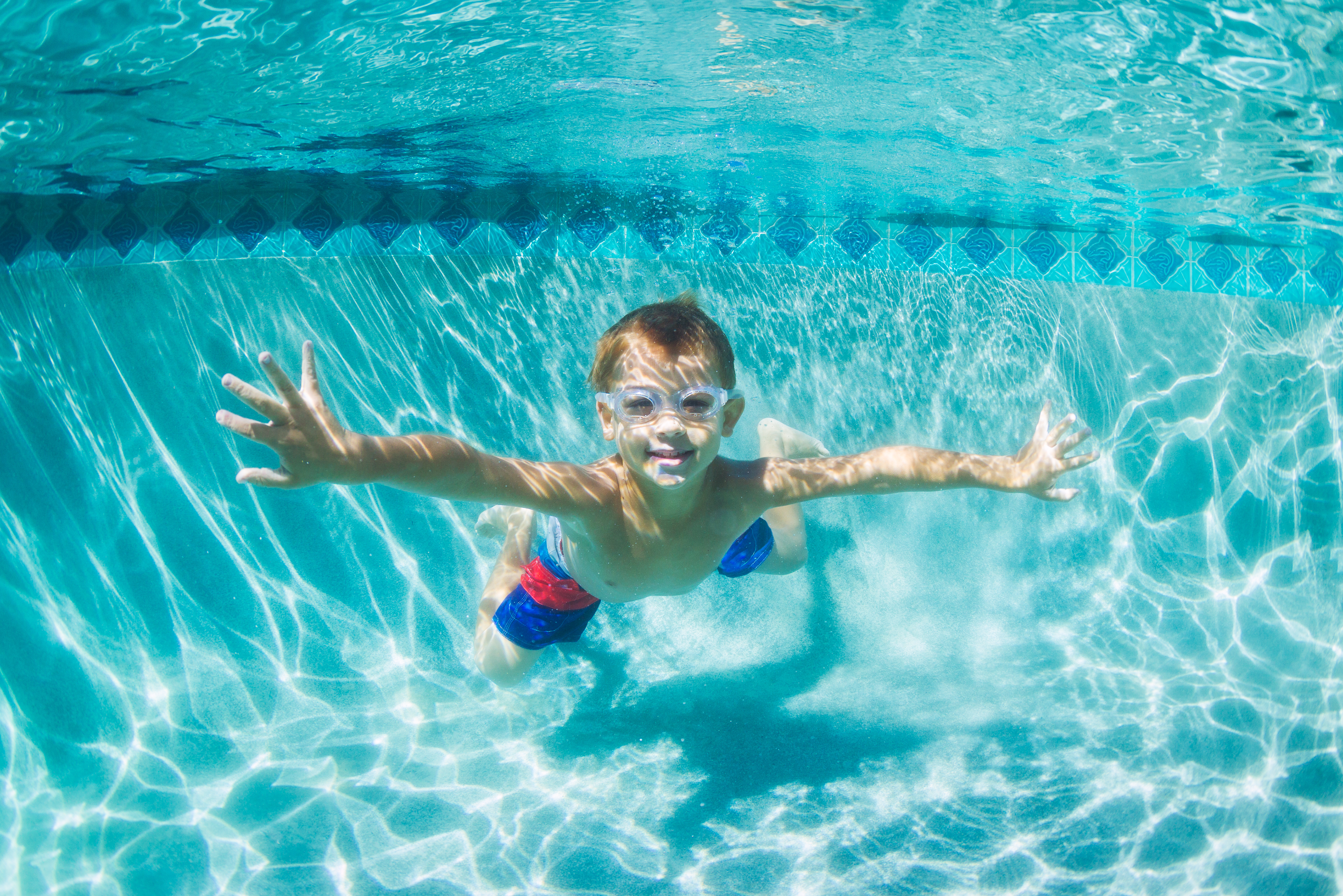 If your child needs eyeglasses, they might not be able to see clearly underwater. But just because a child has a prescription doesn't mean they have to miss out on all the underwater fun or get chlorine in their eyes. Prescription swim goggles exist, and they are available at CEENTA.

Prescription swim goggles allow for improved safety and reduce eye strain in patients who have a moderate to stronger prescription, said Jay Russell, CEENTA's optical department manager.
CEENTA has goggles that we can order based on size, adult or child, in a variety of colors, Mr. Russell said. The lenses can be clear or tinted and they can be non-prescription or, for those who have a prescription, they can be ordered with pre-made lenses in basic prescriptions. CEENTA does not stock any of these due to the customizable nature of the goggles, but can get them with or without prescriptive power in about a week, he added.

CEENTA has optical shops in offices across North Carolina.
So, make sure you start your summer right and keep your children's eyes safe while in the pool. Get them a set of goggles today.
This blog is for informational purposes only. For specific medical questions, please consult your physician.
---
You may also be interested in
---
Leave a Comment
---
Back to News