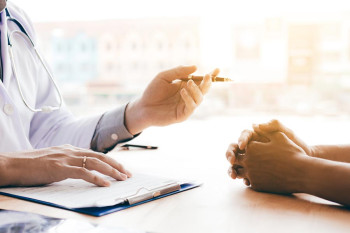 Even though CEENTA's offices employ strict cleaning and safety measures to protect patients from the coronavirus, some patients may still put off their appointments, saying they can wait until after the pandemic. However, with some conditions it's very important that treatment not be delayed, since doing so could cause irreparable damage.
---
Why you should keep your glaucoma appointments
Featuring CEENTA glaucoma specialist Veena Rao, MD (Matthews, Monroe)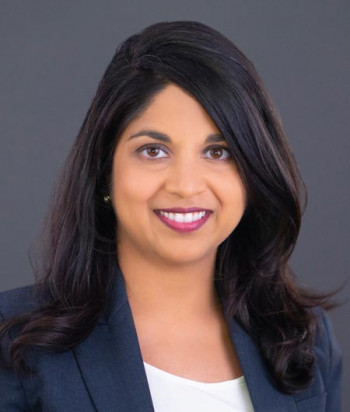 Glaucoma is a potentially blinding eye disease that causes slow and typically painless damage to the optic nerve. Since there is no pain with glaucoma, it really cannot be monitored at home or with virtual visits. Once you are diagnosed as having glaucoma or a high risk for glaucoma, it is important to continue caring for your eyes with regular eye appointments and regular use of any prescribed medications. Without careful monitoring, people can permanently lose their vision or even go blind, and that vision loss cannot be corrected or brought back. While every person is different, a good guideline is most people should be monitored at least every 3 to 6 months.
---
Why you should keep your retina appointment
Featuring CEENTA retina specialist Omar Punjabi, MD (SouthPark, Concord, Matthews)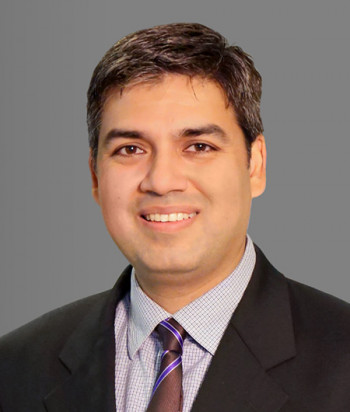 While some retinal conditions can wait, like dry AMD follow-up or annual eye exams for diabetics, other conditions need treatment right away. For example, a retinal detachment needs treatment as soon as possible, as well as a stroke in the eye, retinal swelling, floaters, flashes, severe eye pain, sudden vision loss, or if you're a diabetic with worsening vision. Wet AMD and diabetic retinopathy injections need to be done on a timely basis, too.
---
Why you should keep your head and neck cancer appointments
Featuring CEENTA head & neck cancer specialist Donald Kamerer, MD (SouthPark)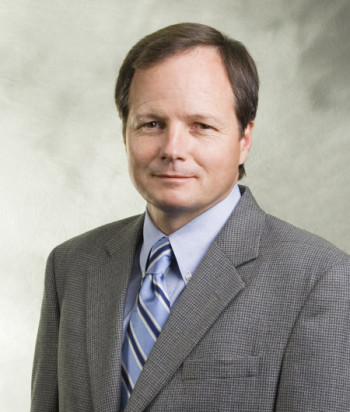 Head and neck cancer treatment has a greater success rate and lower incidence of quality-of-life-decreasing side effects when the lesion is detected and treated as early as possible. Even after treatment has been instituted, faithfully keeping a tumor surveillance schedule with your practitioner is also crucial to achieving a successful result.
---
Why you should keep your neck mass appointments
Featuring CEENTA ENT doctor Zachary Cappello, MD (SouthPark)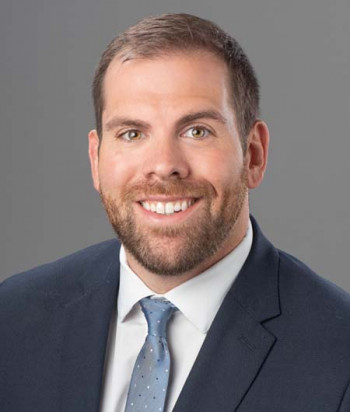 Neck masses are found in both children and adults. Neck masses have many causes, and while many are benign, there is a chance that one could be cancerous. Therefore, it's important to get a proper diagnosis and treatment for whatever the cause.
---
Why you should keep your sudden hearing loss appointments
Featuring CEENTA ENT doctor Nicholas Stowell, MD (Concord)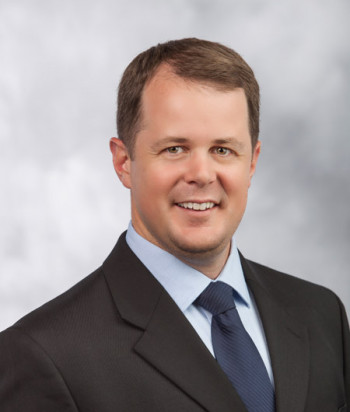 Losing your hearing immediately or over the course of a few days is considered a medical emergency. Causes range from head trauma to infection to neurological disorders, all of which need to be diagnosed and treated. Time is of the essence because the sooner diagnosis and treatment can be provided, the higher the chance that hearing can return.
---
Why an appointment at CEENTA just makes sense
CEENTA has more than 140 medical providers in nearly 20 locations in the Carolinas who want to make sure you get the medical care you need at the time you need it. Schedule an appointment at CEENTA for all your urgent medical needs today.
This blog is for informational purposes only. For specific medical questions, please consult your doctor. Would you like an appointment with our physicians? Call 704-295-3000. You can also schedule an appointment online or through myCEENTAchart.
---
You may also be interested in
---
Leave a Comment
---
Back to News