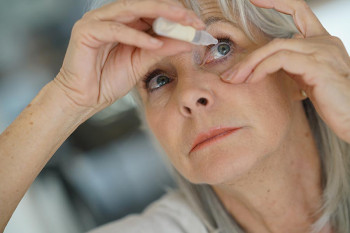 With review and contributions from Optometrist Kelly Doty, OD (Blakeney, Steele Creek)

Eyedrop medication can be very valuable with anything from helping to clear up an infection to aiding your recovery from surgery. Because it comes in bottles that are so similar to other substances, though, it could be easy to mix them up with something else in your medicine cabinet. Today we'd like to talk about what could happen to your eyes if you put the wrong substance in them, and what you can do to prevent such accidents.
Will I hurt my eyes?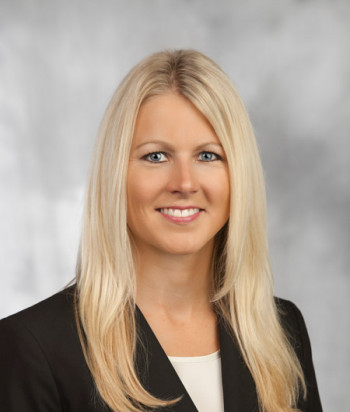 In most cases, you will have some reaction to putting something in your eyes that doesn't belong there. In some case – like if you put ear drops in your eyes – you'll only have mild, short-lived symptoms like redness, stinging, burning, swelling, or blurriness, CEENTA Optometrist Kelly Doty, OD, said. However, if you put something like fingernail glue or a similar substance in your eye, you can cause anything from a corneal abrasion to vision loss.
What can I do to avoid mix-ups?
Proper planning and foresight can prevent any potentially painful confusion, Dr. Doty said. The first and easiest thing you can do is not store your eye drops with your other medicine. You can also keep the bottles in their original boxes, since they are often easier to read than the bottles themselves. The cap of your eye medicine may also be a specific color. Remembering what color you're supposed to use can be a great help.
When you do prepare to take your medicine, read the labels out loud first, since making a point of examining the label and its contents can help avoid any accidents. If you have to take eye and ear drops, take them at different times of day. Finally, if you have finished your prescription, throw away any leftover drops.

If you do put something wrong in your eyes, seek medical attention from an eye doctor. CEENTA's ophthalmologists and optometrists are available to help make sure you only put healthy substances in your eyes.
This blog is for informational purposes only. For specific medical questions, please consult your doctor. Do you need an appointment with an eye doctor? Call 704-295-3000. You can also request an appointment online or through myCEENTAchart.
---
You may also be interested in
---
Leave a Comment
---
Back to News