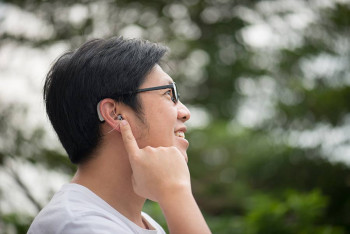 Vision loss and hearing loss are more than just physical conditions. They can affect your quality of life and mental health, too. That's why we want to share with you the importance of regular vision and hearing care.

What can vision and hearing loss do?
When you lose your vision or hearing, you can be cut off from the activities you used to enjoy. For example, cataracts can make it difficult to drive at night, or perform outdoor activities during a bright, sunny day.
When you lose your hearing, you can find it difficult to engage in conversation with other people or follow along in a conversation with multiple people. Talking to people in other rooms can be difficult, too. As a result, you may find yourself feeling isolated from other people.
Both hearing loss and cataract-related vision loss have been linked to depression. Because people rely so much on their vision, the loss of their sight can make them more reliant on others, and can make it more difficult for them to enjoy activities they used to do. This in turn, can lead to depression, which has been linked to other physical and mental health issues.
Similarly, tinnitus – the perception of sound with no external source – has also been linked to depression. An estimated 2 million people have tinnitus so severe they have reported some type of mental health issue.
Also, if someone has also had a stroke, arthritis, or another disease, not being able to see or hear clearly can compound the difficulties they have with these diseases.
How can hearing and vision loss be treated?
Fortunately, many vision and hearing loss problems can be treated. A routine eye exam can help determine if you need glasses or have a more serious condition that needs treatment. A hearing test can determine if you have hearing loss or related condition like tinnitus. Once your doctor knows what condition you might have, they can come up with a treatment plan.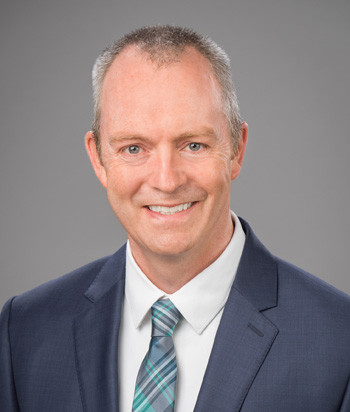 "Some people think eye disease or vision loss is just part of getting old," CEENTA Ophthalmologist Ernest Bhend, MD, said. "Patients may not realize their vision loss is due to a fixable problem and become discouraged, frustrated or depressed. With today's modern treatments, diseases like cataracts can be treated with relative ease. These patients can often then get back to the activities they enjoy without being hindered by poor vision."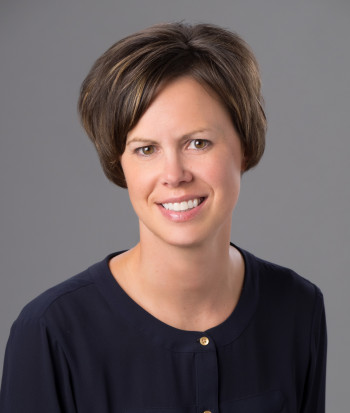 "Even minimal hearing losses can have a functional and emotional impact on quality of life for patients," Audiologist Allison King, AuD, said. "Hearing aids are able to well manage these symptoms and improve communication, thus improving relationships and general wellbeing."
While these treatments aren't cure-alls – for example, treating cataracts and tinnitus won't simultaneously cure depression – they can be a significant factor in helping people with these issues.
Don't let vision and hearing loss impact your life. Come to CEENTA and let us help you stay connected to the world.
This blog is for informational purposes only. For specific medical questions, please consult your physician. To make an appointment at CEENTA, call 704-295-3000. You can also request an appointment online or through myCEENTAchart.
---
You may also be interested in
---
Leave a Comment
---
Back to News