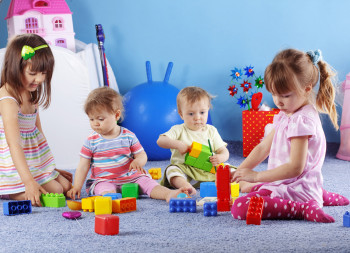 Christmas is a few days away, and many living rooms will soon be a flurry of new toys and excited children playing. But parents should be cautious and make sure their children don't hurt their eyes, ears, noses, or throats with their new toys.

Which toys are safe for my children?
In general, parents should avoid buying toys that fire projectiles, like slingshots, dart guns, arrows, and bb guns, CEENTA Pediatric Ophthalmologist Elliot McKee, MD, said. They should be cautious of large toys with small, detachable parts, and should also avoid laser pointers and toy fishing poles. If parents buy something like chemistry or woodworking sets, they should also get their child safety goggles.
For newborns to babies 12 months old, safe gifts include stuffed animals, blocks or other toys they can stack, balls they can hold in their hands, and rattles, Dr. McKee said. For 2-3-year-old children, crayons, modeling clay, and Play-Doh are safe toys.

Toy labels usually state which age groups they are safe for, CEENTA Otolaryngologist Christopher Tebbit, MD, said. However, parents can get further information from the US Consumer Product Safety Commission's web site.
Parents should not just be careful with the toys themselves, but also when opening toys, Dr. McKee said. They shouldn't give their children scissors or box openers.
Many very young children will have older siblings, but that doesn't mean parents can't buy age-appropriate toys for their older children. Those children should play with their younger siblings under supervision, both doctors said. Parents also need to train older children to be gentle with younger ones. Parents should also store their older children's toys out of reach of their younger children, or in a room the young children don't play in.
What injuries can my children receive from their toys?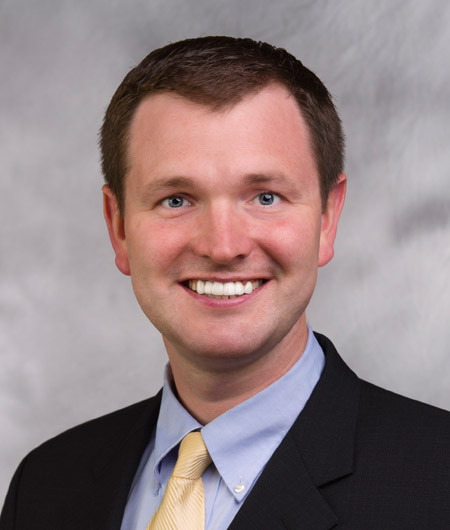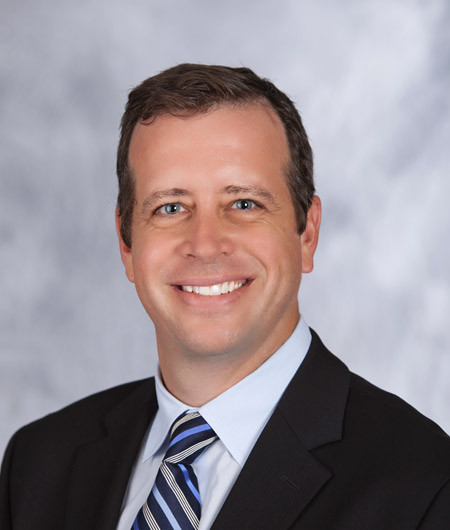 Eye injuries from toys can range from minor scratches to more serious damage like corneal ulcers or even retinal detachment. Serious injuries could lead to vision loss.
If a toy gets stuck in the ear, it can lead to infection, bleeding, or pain. If it gets further into the ear canal, there's a risk it could damage the eardrum and cause hearing loss. Foreign objects in the nose can also cause infection and pain. Small batteries are particularly dangerous because nasal mucus can conduct current from the battery, leading to a burn injury and possible scarring.
If a child hits him or herself in the eye, or if their eye looks red or abnormal, parents should seek medical care at the emergency room or with CEENTA, Dr. McKee said. He does not suggest home treatments.
If a child gets a toy stuck in their ear or nose, parents should be cautious about removing it, Dr. Tebbit said. If they can dislodge it without pain, they should do so. However, multiple attempts or digging in the ear canal could lead to swelling of the ear canal, further ear canal injury, or possibly an ear drum injury. Parents should also avoid using liquids to flush the object out, as that may lead to injury and possible swelling of the foreign body. A foreign object in the nose could be breathed in to the airway, which could lead to difficulty breathing or airway obstruction, Dr. Tebbit said.
A child with something in their ear or nose that can't be easily removed should see a physician, Dr. Tebbit said. The sooner they do that, the less risk of infection or other complications.
Choking on a toy is a medical emergency, Dr. Tebbit said. A child's parent should designate someone to dial 911 or they should do it themselves. They should then attempt to dislodge the object with the Heimlich maneuver and should start basic life support procedures.
The holiday season is one of the most enjoyable times of the year, and following these safety tips will help ensure it's a safe and fun one for your whole family.
This blog is for informational purposes only. For specific medical questions, please consult your physician.

---
You may also be interested in
---
Leave a Comment
---
Back to News