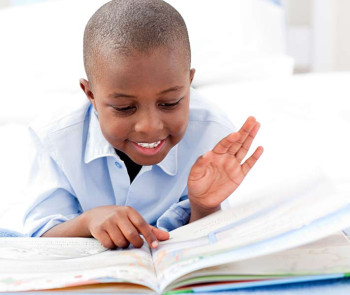 Your child is about to go in for a tonsillectomy, and they could spend anywhere from 10 days to two weeks recovering. They need plenty of entertainment on the best of days, so you want to make sure you're prepared to keep them occupied as much as possible now. Today we'd like to offer some suggestions for keeping your child entertained while they recover.

Can my child go outside?
Parents are usually told to keep their children indoors and on bedrest while they recover. While your child's doctor might make some exceptions to them going outside, they'll still want to avoid strenuous activity during the recovery period. Even after they've returned to school, they need to avoid anything that could cause too much of a strain.
What can they do in bed?
While many parents understandably try to limit their child's screen time, they're going to be bedridden for a while, so now could be a good time to catch up on some movies. Get some films your child could watch on their own, and pick out a few you would enjoy watching as a family, too. Your child will probably appreciate the company.
If you still don't want your child spending too much time in front of a screen, this is also a good time to catch up on some reading. If you have a younger child, stock up on picture books. If you have an older child, or if your child is feeling well enough to concentrate, a chapter book or two could be good for them.
If they're not well enough to concentrate on a book but you don't want them on a screen, audio books might be a good option. Everything from Dr. Seuss to Harry Potter is available in audio form, and your child might appreciate being read to if you don't have the time or energy to do it yourself.
Whether you prefer books or movies, the library is a great place to get both without having to spend any money. Schedule a visit before the surgery day so your child can help you pick out things they'll enjoy.
Don't forget to put their favorite toys in easy reach, either. Stuffed animals, dolls, and action figures are small enough to play with in bed, and creating stories for their favorite characters is a good way to keep their imaginations stimulated.
If they want a snack while they're stuck in bed, don't be afraid to give them a popsicle or ice cream. Not only will they enjoy the treat, but the soothing quality of these cold snacks will help ease the pain in their throat.
What to do as they get better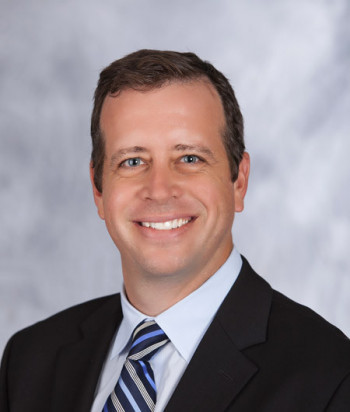 Don't worry if your child doesn't want to do much more than lay in bed for the first three to five days. When their energy returns, they can get out of bed and play with their toys or a board game with their siblings. That said, don't let them play with their brothers and sisters if the other children are ill, since the child who just had tonsil surgery needs to avoid anything that could cause an infection.
"Recovery from tonsillectomy is difficult, often with significant discomfort," CEENTA ENT doctor Christopher Tebbit, MD, said. "Having a plan for restful entertainment can help mitigate a tough recovery."
This blog is for informational purposes only. For specific medical questions, please consult your physician. Do you think you child might need a tonsillectomy? Bring them to a CEENTA ENT doctor. Dr. Tebbit practices in our Belmont office, and we have ENT doctors in 16 locations in the Carolinas. To make an appointment with him or any of CEENTA's doctors, call 704-295-3000. You can also schedule an appointment online or through myCEENTAchart.
---
You may also be interested in
---
Leave a Comment
---
Back to News