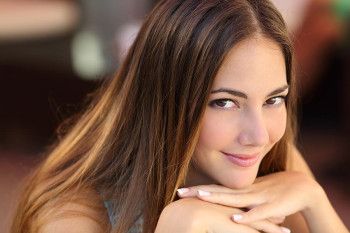 With review and feedback from Ophthalmologist and Facial Plastic Specialist Usha Reddy, MD (Concord, Huntersville, Statesville)

Wrinkles. Sun spots. Acne scars. You want to get rid of all of them. You've heard about laser skin resurfacing. You've heard what the procedure is like. But what really matters to you is what the results will be.
What you'll see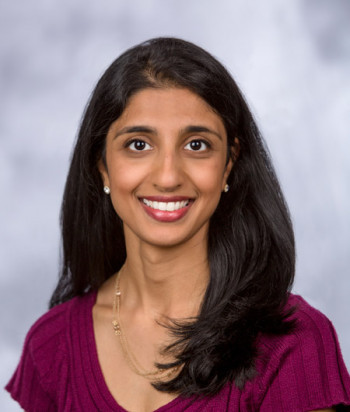 First, you will notice an immediate improvement in the overall smoothness of your skin as the peel portion occurs. However, your skin will stay red or pink for up to several months – usually two to four but occasionally as long as six – and the complete results will be both gradual and progressive as the collagen gets boosted, CEENTA facial plastic surgery specialist Usha Reddy, MD, said. Then you will notice finer wrinkles and shallow acne scars will be gone. Your rejuvenated, clear skin could last for years, too.
What you will not see
If your skin is sagging, laser skin resurfacing will not tighten it. You would need a different treatment, ranging from BOTOX or dermal fillers to a blepharoplasty or facelift, depending on where your skin is sagging and how much. You may also see some of your deeper wrinkles have remained. In select cases, a second laser skin resurfacing treatment several months after the first may help.
What you'll see while recovering
The areas that receive the treatment may initially be red or brown with a grid pattern. Don't worry, this is normal. They will be covered with a dressing and a soothing gel called Aquaphor. Cold compresses are also used to help with the swelling post procedure. The initial recovery period takes about 1-2 weeks.
Schedule a consultation
If laser skin resurfacing sounds like it could be the solution you need to eliminate finer wrinkles, don't hesitate to schedule a consultation with a CEENTA facial plastic specialist to see if it's right for you.
This blog is for informational purposes only. For specific medical questions, please consult your doctor. Would you like an appointment with Dr. Reddy? Call 704-295-3000. You can also request an appointment online or through myCEENTAchart.
---
You may also be interested in
---
Leave a Comment
---
Back to News