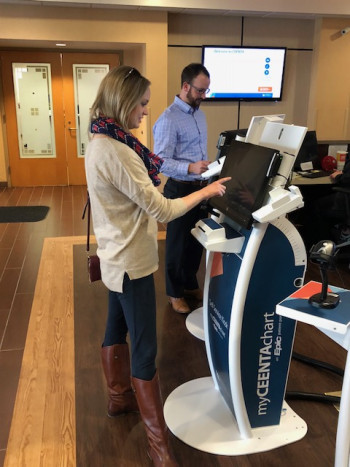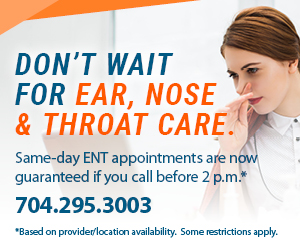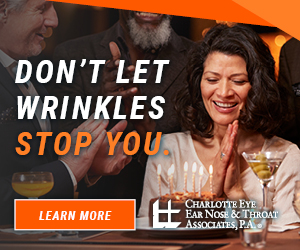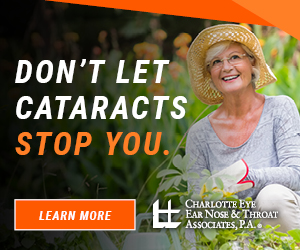 myCEENTAchart is making the patient experience at CEENTA more convenient, allowing patients to request appointments, ask their care team questions, and more, all from the convenience of their home computer. But did you know the convenience doesn't end there? At some locations you can even check in for your appointment at an automated kiosk, allowing you to skip the front desk entirely.
The kiosks and myCEENTAchart were built from Epic software, which is used in more than half of all electronic patient record systems in America. Epic-based programs centralize medical records, giving patients and doctors alike a more streamlined experience before, during, and after medical visits.

What do the myCEENTAchart kiosks do?

Patients at five locations – SouthPark, Huntersville, Matthews, Rock Hill Suite F, and Steele Creek – can check in for appointments at the kiosks. You can use them if you are an established patient, you are paying with a credit card, and your insurance information does not need to be updated.
The kiosks are touch-screen based and very easy to use. When you arrive, you press the start button on the screen. It then asks for your first and last name and date of birth. It then asks you to answer a security question, which you would have set up when first signing up for myCEENTAchart.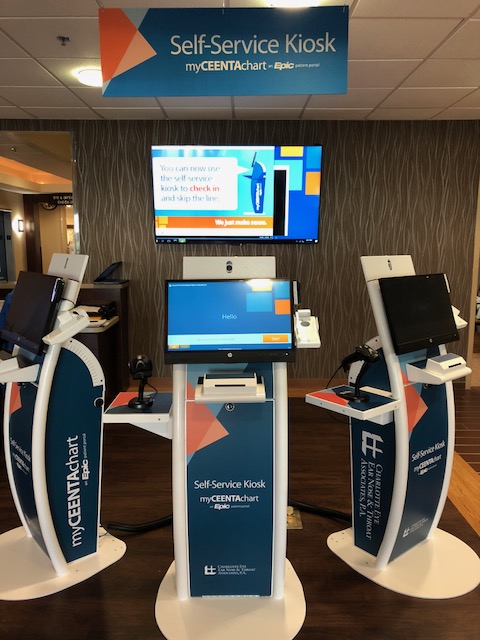 If you haven't signed up for myCEENTAchart, the kiosk will give you an option to do so. You will then send yourself an email with activation information. Next you will set up a security question on the kiosk, which will be the same as on your myCEENTAchart account.
From the kiosk you can verify demographic information, add emergency contacts, add your primary care physician, verify or update your insurance information, and make payments on your account.
If this is your first time using a kiosk, you will have to enter your insurance information. However, once that's done you won't have to do it again, unless you switch insurance plans.
Using the kiosks isn't just limited to you, either. For example, if you brought your child for an appointment, you can check in on their behalf.
With myCEENTAchart and the automated kiosks, there's no need to wait in line again. Sign up at myCEENTAchart.com and experience the convenience for yourself.
---
Leave a Comment
---
Back to News