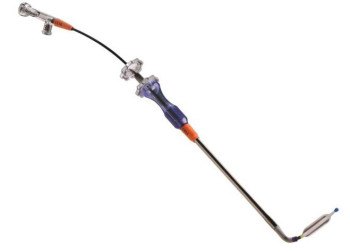 CEENTA has been at the forefront of ear tube treatment since introducing ear tube surgery in 1952, and is maintaining that leadership position with its role in researching a new balloon treatment.

The U.S. Food and Drug Administration recently approved the AERA Eustachian Tube Balloon Dilation System, the first balloon device to treat persistent Eustachian tube dysfunction in the United States. CEENTA was the study's largest patient enroller.
Eustachian tube dysfunction, or ETD, is when the normal function of the Eustachian tube – helping maintain pressure in the ear by periodically opening and closing – is impaired, leading to pressure, pain, impaired hearing, persistent ear infections, tinnitus, or other symptoms.
ETD affects approximately 1 percent of adults.
With the AERA Eustachian Tube Balloon Dilation System, a doctor uses a catheter to insert a small balloon through the patient's nose and into the Eustachian tube. Once inflated, the balloon opens up a pathway for mucus and air to flow through the tube. This may help the Eustachian tube to function properly again. After the tube is dilated, the doctor deflates and removes the balloon.
ETD has normally been treated with medication and ear tube surgery. However, not fixing the underlying problem can lead to chronic symptoms and complaints, or more serious conditions like infections or related long-term complications.
The study included 299 patients with chronic ETD. CEENTA enrolled 35 subjects.
CEENTA Otolaryngologists Steven R. Gold, MD, Jonathan R. Moss, MD, and Michael W. Sicard, MD all took part in the study.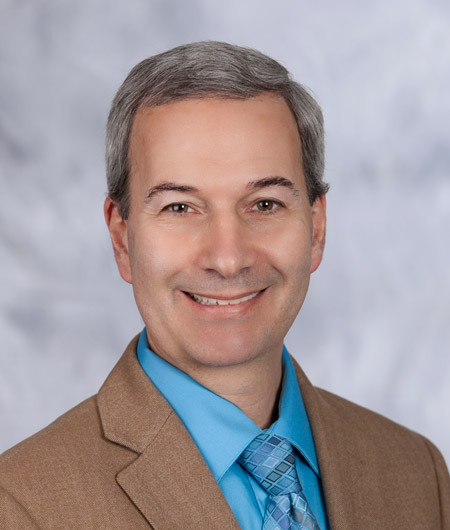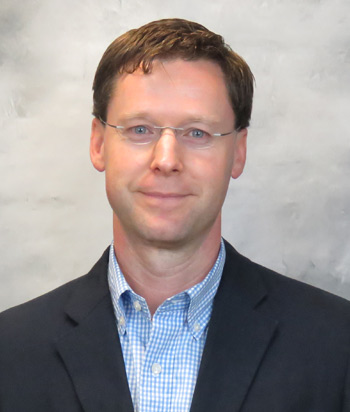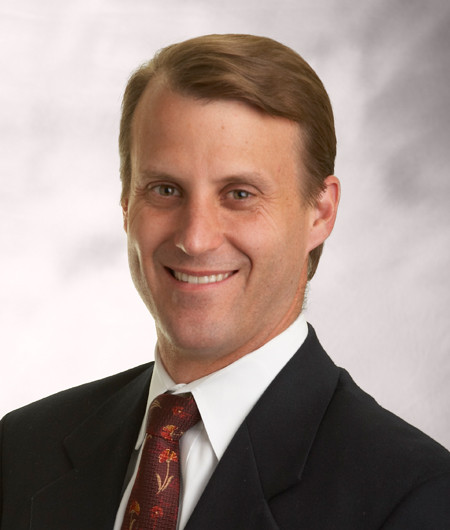 "Eustachian tube dysfunction has been a difficult problem to treat for patients who don't respond to initial medical therapy," Dr. Moss said. "The balloon technology offers a much-needed tool in treating what is for many a chronic issue. The research we did at CEENTA has led to this being an FDA-approved treatment for those who previously had few or no options."
"CEENTA introduced ear tube surgery over 50 years ago and is continuing to provide innovative, ethical, high-quality care as we partner with the industry to develop new products," Dr. Sicard said. "This is the first new Eustachian tube-care device since CEENTA introduced ear tube surgery, and we are excited to offer balloon technology in many aspects of ENT care from sinus surgery to tracheal surgery and ETD when appropriate."
The AERA Eustachian Tube Balloon Dilation System is manufactured by Acclarent, Inc. of Irvine, California.
This blog is for informational purposes only. For specific medical questions, please consult your physician.

---
You may also be interested in
---
Comments
Leave a Comment
---
Back to News