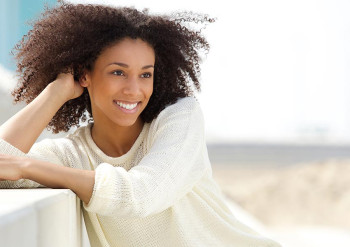 With review and feedback from Charlotte Eye Ear Nose & Throat Associates, P.A. facial plastic surgery specialist Catherine Cuite, MD (SouthPark)

You have some wrinkles. Some crow's feet. Some frown lines. You've heard that BOTOX and cosmetic fillers could be right for you. You already know you'd be getting injections, and you're not concerned about that. What you are wondering about is what the results might be.
What you will see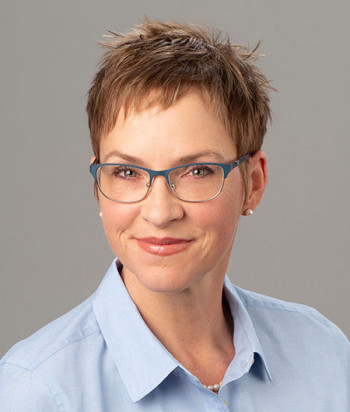 Fine lines, wrinkles, and creases will be softened and, in some cases, eliminated. This can give your face a more youthful look, or it can even change how our face moves or emotes. For example, people may have creases that make them look perpetually mad, even if they're not. Removing those lines can make people look happy, which in turn makes people smile at them in response instead of frowning.
"We can change habitual facial messages that are not in harmony with our hearts," CEENTA facial plastic surgery specialist Catherine Cuite, MD, said. "This can change a person's entire day."
What you will not see
Your skin will not stay supple and wrinkle-free forever. BOTOX and similar injections last about four months, while cosmetic fillers last six to nine. Once they wear off, you'll need to get follow-up treatments.
BOTOX won't address volume or suppleness. A cosmetic filler is needed for those concerns. Ideally, BOTOX and cosmetic fillers could be used synergistically to optimize your results.
Also, if your skin is sagging, BOTOX and cosmetic fillers won't help tighten your skin. A procedure like a facelift, eyebrow lift, or skin tightening procedure could be a better option.
Sun damage and skin texture issues can also not be addressed with cosmetic injections. The SkinMedica products CEENTA sells can help with this.
What you will see while recovering
You may experience redness, tenderness, swelling, and bruising around the injection sites. While filler results are almost immediate, BOTOX can take a few weeks to show results.
Schedule a consultation
If BOTOX or cosmetic injections sound like they could help with some of the concerns you have, don't hesitate to schedule a consultation with a CEENTA facial plastic specialist to see if they would be right for you.
"It is not always easy, with the face we've had our whole life, to know where we need filler," Dr. Cuite said. "You don't want to become someone different. You want to become your best, most authentic self."
This blog is for informational purposes only. For specific medical questions, please consult your doctor. Would you like an appointment with Dr. Cuite? Call 704-295-3000. You can also schedule an appointment online or through myCEENTAchart.
---
You may also be interested in
---
Leave a Comment
---
Back to News