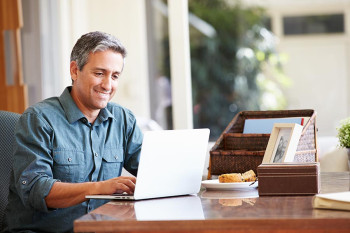 On our last Facebook Live Five on Friday episode, Ophthalmologist Omar Punjabi, MD, answered your questions about how blood pressure and diabetes affect the eye. If you missed the live event, you can watch the video below. When you're done, read the blog that follows for the answer to one more question.

Can high blood pressure make my eyes turn red?
Not usually, but occasionally you can get a broken blood vessel in the white part of your eye, Dr. Punjabi said. One reason is because the blood vessels in your eye are thin, and high blood pressure can make them break, turning your eyes red. More importantly, blood pressure can affect the blood circulation in your retina, which is the nerve tissue in the back of your eye. Damage to these blood vessels can make your vision worse, but this does not lead to red eye.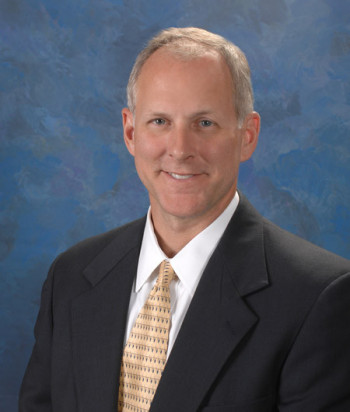 Our next Five on Friday will be at 12:30 p.m. on Friday, Sept. 7. ENT doctor Roy Lewis, MD, will talk about sinus issues and treatment. Make sure to follow our Facebook page for your chance to ask your questions and to watch our next episode live.
This blog is for informational purposes only. For specific medical questions, please consult your physician. To make an appointment with Dr. Punjabi or any of our eye doctors, call 704-295-3000. You can also request an appointment online or through myCEENTAchart.
---
You may also be interested in
---
Leave a Comment
---
Back to News