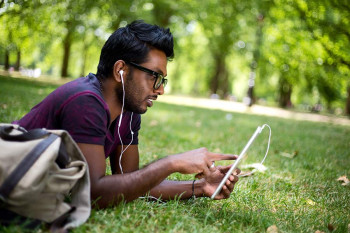 On our last Facebook Live Five on Friday episode, ENT doctor Michael Falcone, MD, answered your questions about allergies. If you missed the live event, you can watch the video below. Still have questions? Read more in the blog that follows.

My child has really bad allergies. Is he too young for immunotherapy?
As Dr. Falcone mentioned in the video, immunotherapy – which can include shots, sublingual drops, or tablets – is a regular treatment regimen designed to build up your body's immunity to the allergen in question. While immunotherapy is okay for most adults and children, it is usually not administered to children under the ages of 6 years old, he said. In some cases, though, children 5 or under can receive the treatment. You and your child's doctor can discuss if immunotherapy is right for your young one.
I don't like taking medicine. Is there anything else I can do to treat my allergies?
Avoidance techniques are a good way to reduce the impact of allergens. You can rinse your hair every night, change your clothes when you enter your home, and not wear shoes indoors. This will minimize the pollen you carry with you.
When you're home, keep the windows shut to keep as much pollen out of the house as possible. Keep your humidity levels low to minimize mold exposure. Clean your home regularly to reduce exposure to dust allergens.
When you're driving, roll up your windows and keep your air conditioning on. This filters pollen out of the air.
Check the pollen count daily and try to avoid going outside when the pollen count is high.
Finally, rinsing your nose with saline after spending time outside helps flush the pollen from your nose.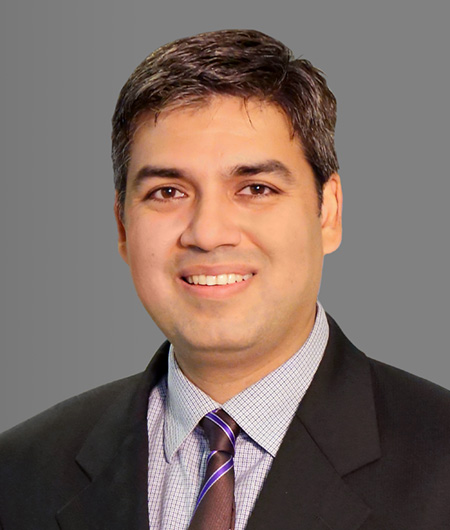 Our next Five on Friday will be at 1 p.m. on Friday, August 24. Eye doctor Omar Punjabi, MD, will talk about his blood pressure and diabetes can affect your vision. Make sure to follow our Facebook page for your chance to ask your questions and to watch our next episode live.

This blog is for informational purposes only. For specific medical questions, please consult your physician. To make an appointment with Dr. Falcone or any of our ENT doctors, call 704-295-3000. You can also request an appointment online or through myCEENTAchart.
---
You may also be interested in
---
Leave a Comment
---
Back to News