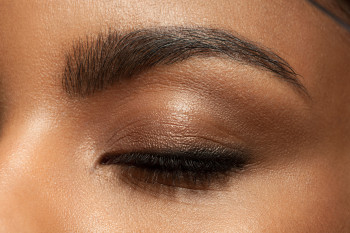 Your eyes feel weird when you try to close them. You look in the mirror and realize your eyelids are swollen. While it may be a little unsettling at first, most causes of lid swelling fortunately aren't serious and are easy to treat. Join us as we discuss the causes of and treatment for swollen eyelids.

What causes swollen eyelids?
Swollen eyelids, also known as eyelid edema, have a number of causes. Some of the more common include allergies, dermatitis, an infection like pink eye, or a stye or chalazion. Excessive crying, lack of sleep, sleeping on one side of the face, a reaction to makeup or skin cleansers, and eye injuries can also cause edema. Less commonly, however, a swollen eyelid can be the sign of a more serious condition like cellulitis, thyroid disease, herpes/shingles infections, tear gland abnormality, or even some forms of cancer.
How do I treat a swollen eyelid?
While eyelid swelling often goes away on its own over the course of a day, there are several things you can do to help reduce it. A cool compress or ice pack can help reduce the swelling in general. Avoid rubbing your eyes, and if you wear contacts, remove them immediately.
If allergies are the cause, oral and topical antihistamines can be helpful. Warm compresses help open any blocked pores and are the main first treatment for styes or chalazia. If you have pink eye or another eye infection, see your doctor and take the medicine your doctor prescribes.
If your makeup is the source of your swollen eyelids, switch to a hypoallergenic brand, or stop wearing it altogether.
When should I see a doctor about my swollen eyelid?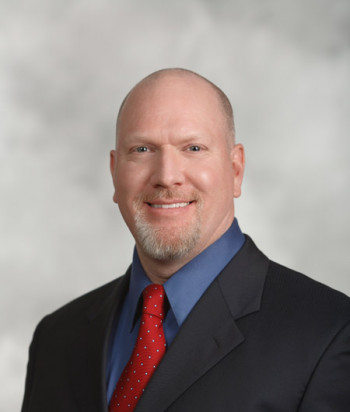 If your swollen eyelid is caused by a possible infection, or the stye isn't improving after a few days of warm compresses, a doctor's visit is warranted. Make an appointment with your eye doctor as soon as possible if you experience any of the following symptoms: eye pain or pressure, the sensation of a foreign body in your eye, blurry or decreased vision, double vision, painful or restricted eye movement, or you are seeing floaters.
"Eyelid edema is quite common and can be caused by a multitude of conditions, ranging from nonthreatening to serious," CEENTA Ophthalmologist Craig Self, MD, said. "If in doubt, never hesitate to seek medical attention."
This blog is for informational purposes only. For specific medical questions, please consult your physician. Dr. Self practices in our Statesville office. To make an appointment with him or any of CEENTA's eye doctors, call 704-295-3000. You can also request an appointment online or through myCEENTAchart.
Do you know why your eyelids are heavy when you're tired? Learn more in this blog.

Do you think you need a blepharoplasty? Learn more about them in this blog.
Do you have a pimple, or is it a stye? Learn more in this blog.
---
You may also be interested in
---
Leave a Comment
---
Back to News