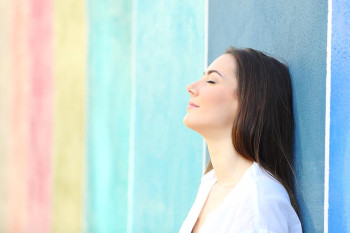 With review and feedback from CEENTA Voice & Swallowing Specialist Terri Gerlach, PhD, CCC-SLP (SouthPark)
Good breathing is often an overlooked aspect of our overall health and well-being. Techniques like the Buteyko method can be invaluable in helping us feel better and keeping us healthier.
Why is better breathing so important?
Nasal breathing takes advantage of our nose. The nose filters out allergens and other irritants, has antibacterial and antiviral components, reduces systemic dehydration, lowers stress levels, improves athletic performance, avails itself of its nitrous oxide reservoir to assist in blood vessel dilation, and helps with memory, concentration, and coherence.
What is the Buteyko Method?
The Buteyko breathing method is a specifically designed program to address disordered or disorganized breathing patterns, specifically over-breathing. The tendency to over-breathe or (mini-hyperventilation) is extremely common in today's fast-paced and stressful world and over time can lead to many different health complaints including shortness of breath, fatigue, headaches, sinus issues, anxiety, digestive issues, reduced athletic performance, exacerbation of sleep disorders, allergies, and asthma to mention only a few.
The method teaches participants to breathe more slowly and with less volume using the diaphragm and good posture. The method works best when one is able to incorporate nasal breathing (both inhalation and exhalation) into all daily activities including exercise, speaking, and sleeping.
There are exercises designed for specific symptom sets and specific age levels. The goal for the exercises is to normalize and optimize CO2 levels and O2 levels in the blood chemistry. Our tendency to over-breathe deprives our body of essential CO2, which is responsible for distributing oxygen to working muscles and organs. Increasing and normalizing CO2 levels will result in more optimal functioning of many body systems (specifically smooth muscle and the nervous system). As these organs begin to function more efficiently, there is a significant reduction in symptoms.
How Does Buteyko help athletes who experience shortness of breath?
The Buteyko Method of breathing teaches athletes the most efficient way to breathe both during athletic performance and during the day and night. Efficient breathing is essential during non-exertion throughout the day to have the best effect on breathing during performance. Specific exercises designed for athletic performance and for a variety of athletic endeavors slowly allow the participants to increase their performance levels and reduce any symptoms that may exist.
What does the Buteyko Method involve?
The Buteyko Method involves retraining breathing patterns to emphasize the diaphragm and relaxed nasal breathing tasks that help to open-up stuffy noses, reduce the rate and volume of breathing, and performing exercises that restore functional breathing patterns by rebalancing body chemistry.
What sort of results can I expect?
Patients should experience easier breathing, deeper sleep, increased energy, reduced asthma symptoms and nasal congestion, and an increased feeling of relaxation and calm. The Buteyko Method can yield noticeable improvements and reduction in symptoms in as quickly as a few days to a few weeks.
Buteyko training at CEENTA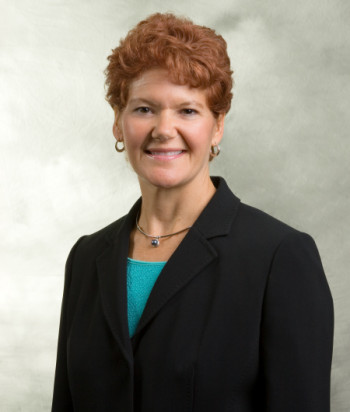 CEENTA Voice & Swallowing Specialist Terri Gerlach, PhD, CCC-SLP is a Level III Buteyko Breathing Practitioner. If you think the Buteyko Method will be good for you, don't hesitate to request an appointment at CEENTA.
This blog is for informational purposes only. For specific medical questions, please consult your doctor. Would you like an appointment with Dr. Gerlach? Call 704-295-3000.
---
You may also be interested in
---
Leave a Comment
---
Back to News