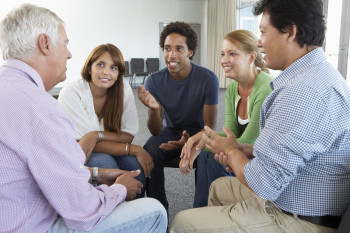 Dealing with a medical condition like spasmodic dysphonia can be difficult, especially if you feel like you're dealing with it alone. That's why groups like the Spasmodic Dysphonia Support Group of Charlotte, NC are so important.
Spasmodic dysphonia (SD) is a neurological voice disturbance that causes spasming of the vocal folds. It is believed to be caused by a lesion on the brain involving the basal ganglia, which is responsible for coordinating movement. This voice disorder can be devastating to patients as they find it very difficult to be understood in most normal speaking situations that we encounter. These patients find it most difficult to be understood on the phone, trying to order in a noisy restaurant or drive-through and especially in any public speaking situations.
There are three types of SD: adductor, abductor, and mixed. With adductor SD, the muscles of the larynx (voice box) spasm closed when activated, yielding a squeezed and choked voice quality. With abductor SD, the muscles of the vocal folds spasm open during activation, resulting in a breathy loss of voice during speech. The treatment of choice is the injection of very small amounts of BOTOX into the spasming muscles. Abductor is more difficult to treat due to the location of the muscles involved. Mixed SD involves symptoms of both adductor and abductor SD. Any of these can occur with or without a tremor of the entire larynx. All types of SD can also benefit from voice therapy to help maximize voice production and reduce muscle compensations that develop due to the spasming.
The Spasmodic Dysphonia Support Group of Charlotte has met every other month without a break since 1989, said Mary Bifaro, the support group leader. She has been involved since the beginning and has run it since 1999.
"We exist so anyone affected by spasmodic dysphonia knows there is hope and they're not alone," Mary said. "We want to provide information and we want to provide support."
The group has about 135 members. Many of them are CEENTA patients, but not all, Mary said.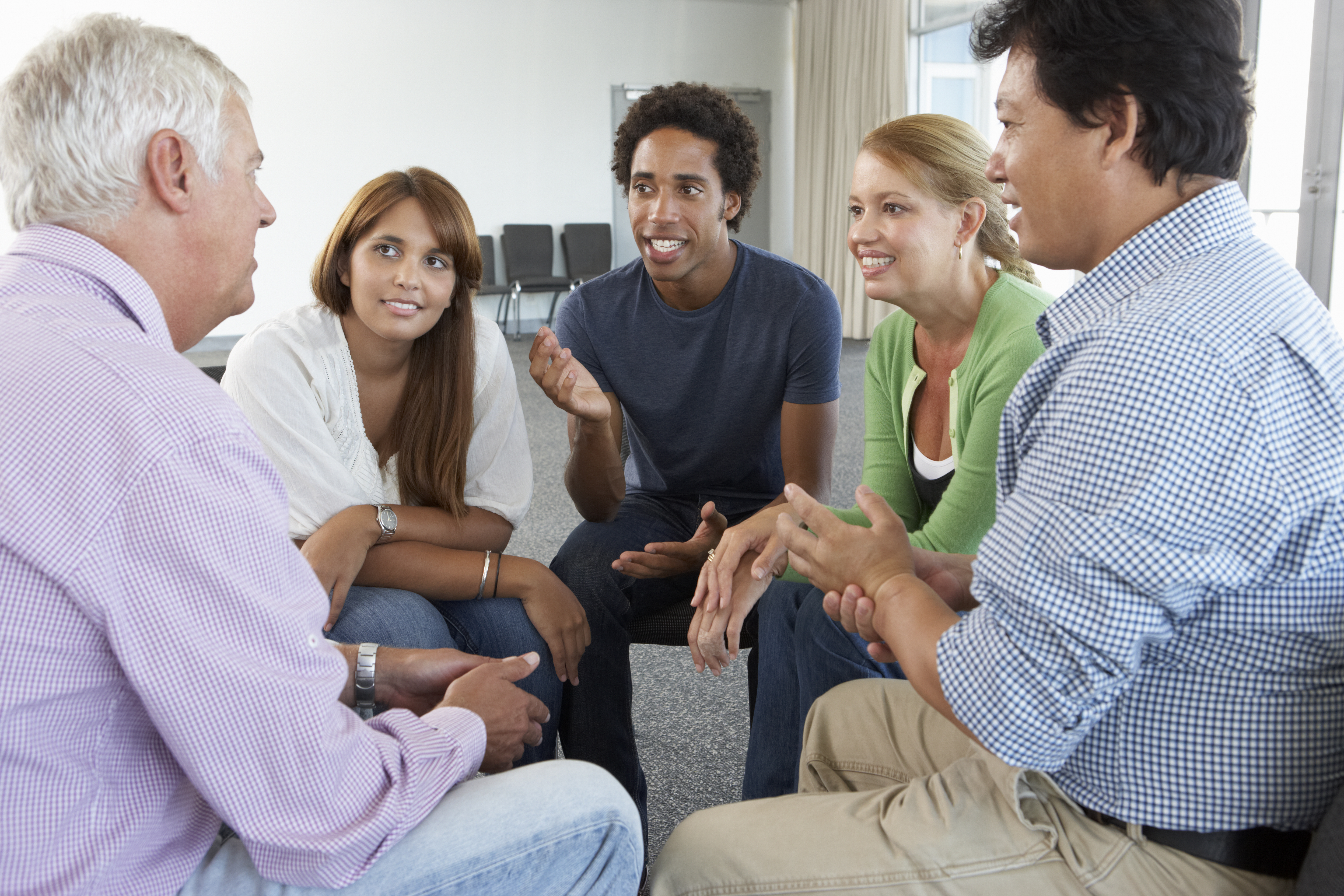 CEENTA Drs. Darrell Klotz and Donald Kamerer and voice specialist Terri Gerlach have all been involved in the care of these patients and provide support, Mary said.
The group meets from 7-9 p.m. the first Thursday of every other month at CEENTA's SouthPark office. The next meeting is June 2. The dates of the Botox treatments and the next support group meetings can be found on CEENTA website.
For information about the group, please contact Mary Bifaro at 704-846-3519 or pbifaro@carolina.rr.com.
For more information about spasmodic dysphonia, please visit http://dysphonia.org.
---
You may also be interested in
---
Comments
Leave a Comment
---
Back to News