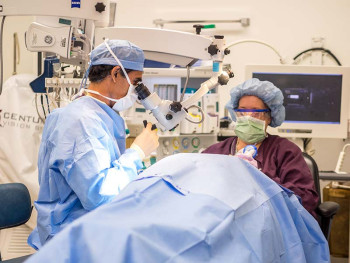 The SouthPark Surgery Center, a joint venture between CEENTA and Novant Health Presbyterian Medical Center, is celebrating its fifteenth year of high-quality, compassionate patient care.

The surgery center opened in 2003 with just four operating rooms. In 2006 it became a joint venture between CEENTA and Novant Health Presbyterian Medical Center. At that time, two operating rooms and one procedure room were added. Forty CEENTA surgeons perform surgery at the center, and Novant Health Presbyterian Medical Center provides other personnel.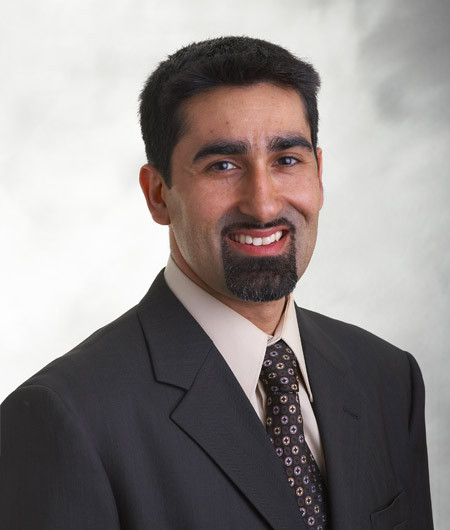 Eye and ENT procedures, including but not limited to tonsils, ear tubes, cataract surgery, and oculoplastics, are performed at the center. Patients as young as 6 months old are cared for there, with no upper age limit. More than 120,000 surgeries have been performed at the SouthPark Surgery Center.
Recognized as one of the most well run and efficient surgery centers in the area, the center offers stellar customer service with a patient-centered approach that creates a friendly and stress-free environment, Surgery Center Medical Director Sajeev Puri, MD, said. The center is dedicated to patient safety, exceeded national benchmarks for quality and safety, Surgery Center Administrator Michelle Milwood, RN, BSN, said. These include high sterilization standards most other ASCs don't have, Ms. Millwood said.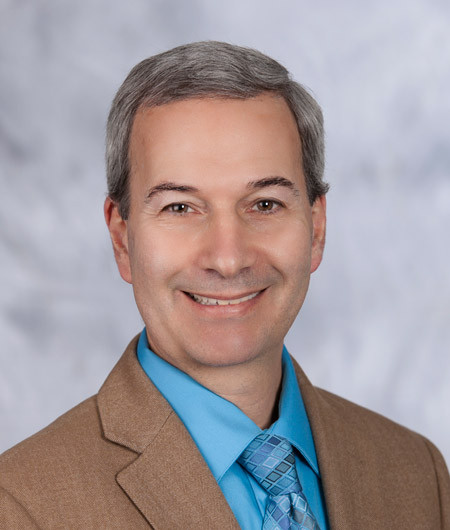 What's unique about the center, ENT doctor Steven Gold, MD, said, is that they specialize in a limited number of procedures so the staff becomes extremely good at doing those procedures in safe and reproducible manners.
Not only are the surgeons excellent, but the equipment is state of the art and the clinical staff provides expert care, too, Ophthalmologist Timothy Saunders, MD, said.
"They've hired a wonderful staff of people who enjoy doing both eye and ENT procedures so we always have staff who enjoy doing these types of surgery," Dr. Saunders said.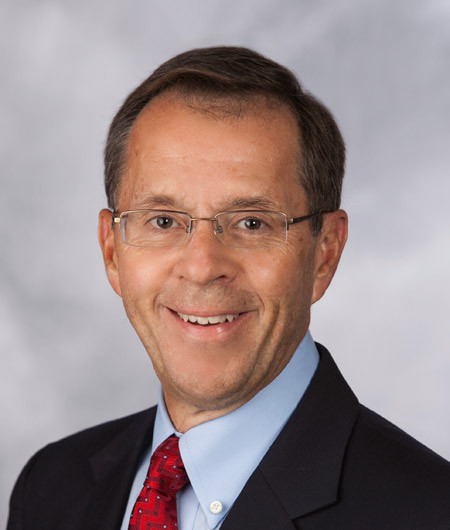 The center is very good for pediatric patients as well as adults, too, Dr. Saunders said.
"We have an excellent staff that is accustomed to treating children, and a pediatric anesthesiologist is there every day," he said.
The surgery center is very convenient for patients because they avoid dealing with big hospitals, parking is convenient, and it's comfortable for family members in the waiting room.
"When I tell patients they can have surgery in the same building they're always very happy they can do it here," Dr. Gold said.
All the surgery is outpatient, and patients appreciate knowing they'll go home the same day, Dr. Saunders said.
In addition to established surgeries, the surgery center has also partnered with Southeast Clinical Research on many research projects over the years, including Eustachian tube balloon dilation and implantable telescopes for macular degeneration.
To make an appointment to discuss surgery options with a CEENTA physician, call 704-295-3000. You can also request an appointment online or through myCEENTAchart.
---
You may also be interested in
---
Leave a Comment
---
Back to News