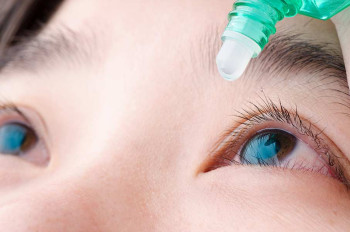 With review and feedback from CEENTA Ophthalmologist Veena Rao, MD (Matthews, Monroe)
Your doctor has prescribed drops to help treat your eyes. The name-brand version of the medicine is expensive, though, so you're considering getting the generic. But are generic drops as good as brand-name versions?
Are they the same?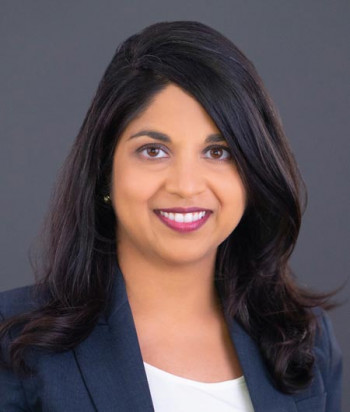 The good news is, in the United States generic medicines are medicinally identical to their brand-name counterparts. The Food and Drug Administration requires pharmaceutical companies making generic drugs to show the active ingredient is the same as in the brand-name version; the inactive ingredients are similar; it has the same strength, uses, and forms; it is taken the same way; they are manufactured to the same standards as the brand-name version; the container is appropriate for the type of medicine; and the labels are identical.
It is important to note that while the active ingredients must be the same, the inactive ingredients may vary, CEENTA Ophthalmologist Veena Rao, MD, said. For example, there may be different preservatives used between different brand name eye drops and between brand name versus generic eye drops.
Why are generic medicines cheaper?
Generic medicines are developed once the patent on the original, brand-name medicine expires. Since the companies who produce generic medicines don't need to invest in research and development, they can sell the medicine for less.
Why might my doctor still recommend name-brand eye drops?
Some doctors are concerned that, despite these regulations, generic eye drops might not be as efficient as a name-brand medicine. For example, while the containers need to be similar, they don't need to be identical, and the drop you squeeze into your eye might not be the same size as one that came from a brand-name container. In other words, while pills will always contain the same amount of medication whether they are brand-name or generic, eye drops might not, depending on how they are dispensed.
In some cases, most commonly for dry eye or glaucoma, your doctor may suggest a brand name eye drop if he or she feels your eyes may be sensitive to the preservatives or inactive ingredients used in the available generic versions, Dr. Rao said.
Getting the right care at CEENTA
If you have an eye condition that might need medication, make an appointment with a CEENTA eye doctor. They will diagnose you and make sure that, brand-name or generic, you are getting the best medicine for your eyes.
This blog is for informational purposes only. For specific medical questions, please consult your doctor. Would you like an appointment with Dr. Rao? Call 704-295-3000. You can also request an appointment online or through myCEENTAchart.
---
You may also be interested in
---
Leave a Comment
---
Back to News