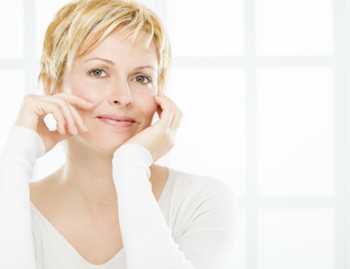 Looking to brighten and tighten your under-eye and facial skin? CEENTA offers a CO2 laser that will rejuvenate your skin without the need for invasive surgery.

The laser is very customizable, CEENTA Ophthalmologist Usha Reddy, MD, said, meaning it works on people who are looking for a light peel, want to treat deeper wrinkles, or want to help improve their skin's tone and texture, Dr. Reddy said. It can be used on people with different skin types and of different ages.
The laser is mainly used on the face and around the eyes, and is for cosmetic surgery only, Dr. Reddy said. It can't be used for any functional plastic surgery needs. The length of the procedure depends on what work the patient is having done, lasting anywhere from 10 minutes to two hours. Appearances continue to improve over six months, and while results are variable they typically last years.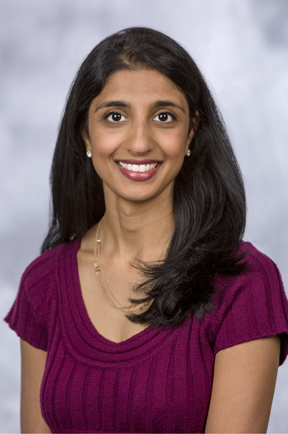 A topical anesthetic is applied before the procedure, and patients usually don't complain about pain. The main risks are infection and scarring, but both are rare. Recovery time is about one week, during which patients will have to stay out of the sun and not wear makeup. After the first week they will have to wear sunscreen with zinc daily. They can start wearing makeup seven to 10 days after the procedure.
Patients can start using Botox about one month after their laser treatment.

This blog is for informational purposes only. For specific medical questions, please consult your physician. To make a consultation appointment with Dr. Reddy, please call 704-295-3000.
---
You may also be interested in
---
Leave a Comment
---
Back to News