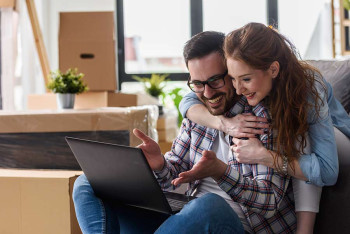 At CEENTA, we're always striving to provide patients with the best experience possible. Now, we've made making appointments even easier with online scheduling.

What can I do with online scheduling?
Once you have selected the day, time, and provider you would like to see, you will be asked to provide your reason for your visit, demographic information, and insurance information.
Do I need a myCEENTAchart account to schedule an appointment online?
You do not need myCEENTAchart to schedule an appointment online, but we encourage you to sign up so you can check in for upcoming appointments, view your visit notes, message your providers, and more.
Can I schedule an appointment for any service or condition?
Appointments for some specialties, such as retina care and head & neck cancer, cannot be scheduled. If you have hearing loss, vertigo, dizziness, tinnitus, Meniere's disease and/or Bell's palsy, you must call to schedule an appointment, as specialized testing may be required.
How quickly can I get an appointment through online scheduling?
Appointments scheduled online are subject to provider availability. If there is not a time that is convenient for you or if your desired specialty is not available, call 704-295-3000 to schedule.
We are ready to care for you and your family. Schedule your appointments online today.
---
You may also be interested in
---
Leave a Comment
---
Back to News