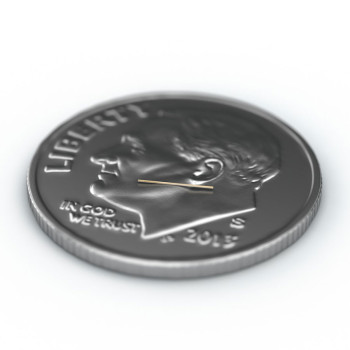 CEENTA continues to bring the newest medical treatments to its patients, as it becomes the first medical practice in the Charlotte area to offer a new, safer, and more predictable glaucoma surgery.
Glaucoma is an optic nerve disease often caused by a buildup of pressure inside the eye, known as intraocular pressure. The increase in IOP can damage the optic nerve, leading to vision loss. While there is no cure for glaucoma, if treated early it can be controlled enough to slow or prevent vision loss.
The XEN Gel Stent – which the FDA approved in November 2016 – is a minimally-invasive glaucoma surgery (MIGS) that makes significant reductions in IOP while decreasing the need for other medications. It was engineered to provide the same long-term pressure-lowering benefits as traditional first-line glaucoma filtration surgeries with much less surgical trauma to the eye and less risk of sight-threatening complications that are often associated with large pressure fluctuations after glaucoma surgery.
Most MIGS procedures are designed to be performed on patients with mild to moderate glaucoma in the hopes of controlling the disease and minimizing the burden of eye drops and other medications earlier in its course. However, the XEN gel stent is one of the few FDA-approved MIGS options that can also be placed in patients with more advanced glaucoma, providing patients with even the most severe stages of the disease many of the same safety and recovery benefits afforded to those with less severe versions of the disease.
The XEN gel stent is also one of the few currently-available MIGS treatments that can be performed as a standalone procedure, rather than having to be done at the same time as cataract surgery. Patients with glaucoma who have already had cataract surgery may be ineligible for most MIGS options. However, the XEN gel stent affords suitable patients in this situation the opportunity to benefit from many of the advantages of MIGS.
The XEN Gel Stent surgery will be performed at CEENTA's SouthPark Surgery Center, CHS Huntersville Surgery Center, Novant Health Huntersville Medical Center, Iredell Memorial Hospital, and Novant Health Julian Road Outpatient Surgery Center in Salisbury. CEENTA's glaucoma doctors are eager to begin offering this treatment to patients there.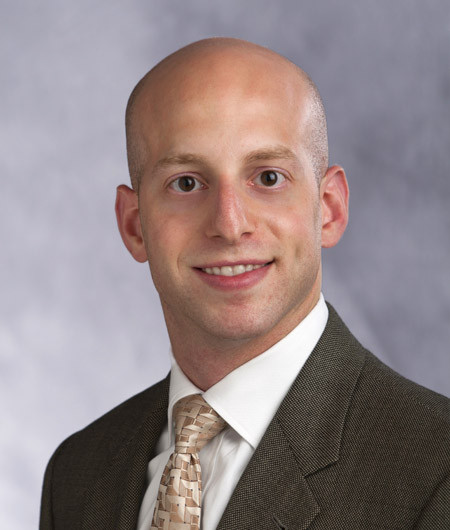 "The XEN gel stent is a slick, relatively fast procedure that allows us to gain the same benefits as traditional glaucoma filtration surgery with much less trauma to the eye and a smoother recovery process as a result," CEENTA Ophthalmologist Robert Saltzmann, MD, said. "This technology is poised to revolutionize the way we treat moderate and advanced glaucoma."
To make an appointment with any of CEENTA's glaucoma doctors, call 704-295-3000.
---
Leave a Comment
---
Back to News