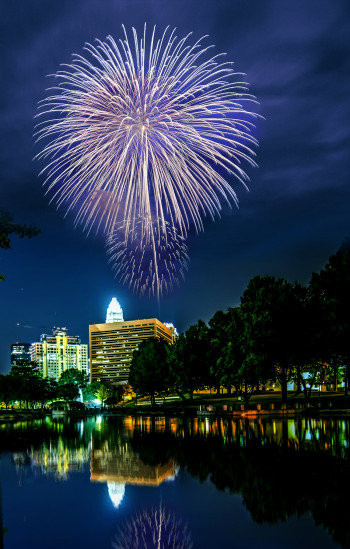 Few things are as synonymous with a holiday as fireworks are with Independence Day. But for all their beauty and fun, they can be dangerous, too. CEENTA ophthalmologist Lucy DesPortes, MD and audiologist Brenda Dickman, AuD have advice on how to keep you and your loved ones safe this holiday weekend.
Keep your distance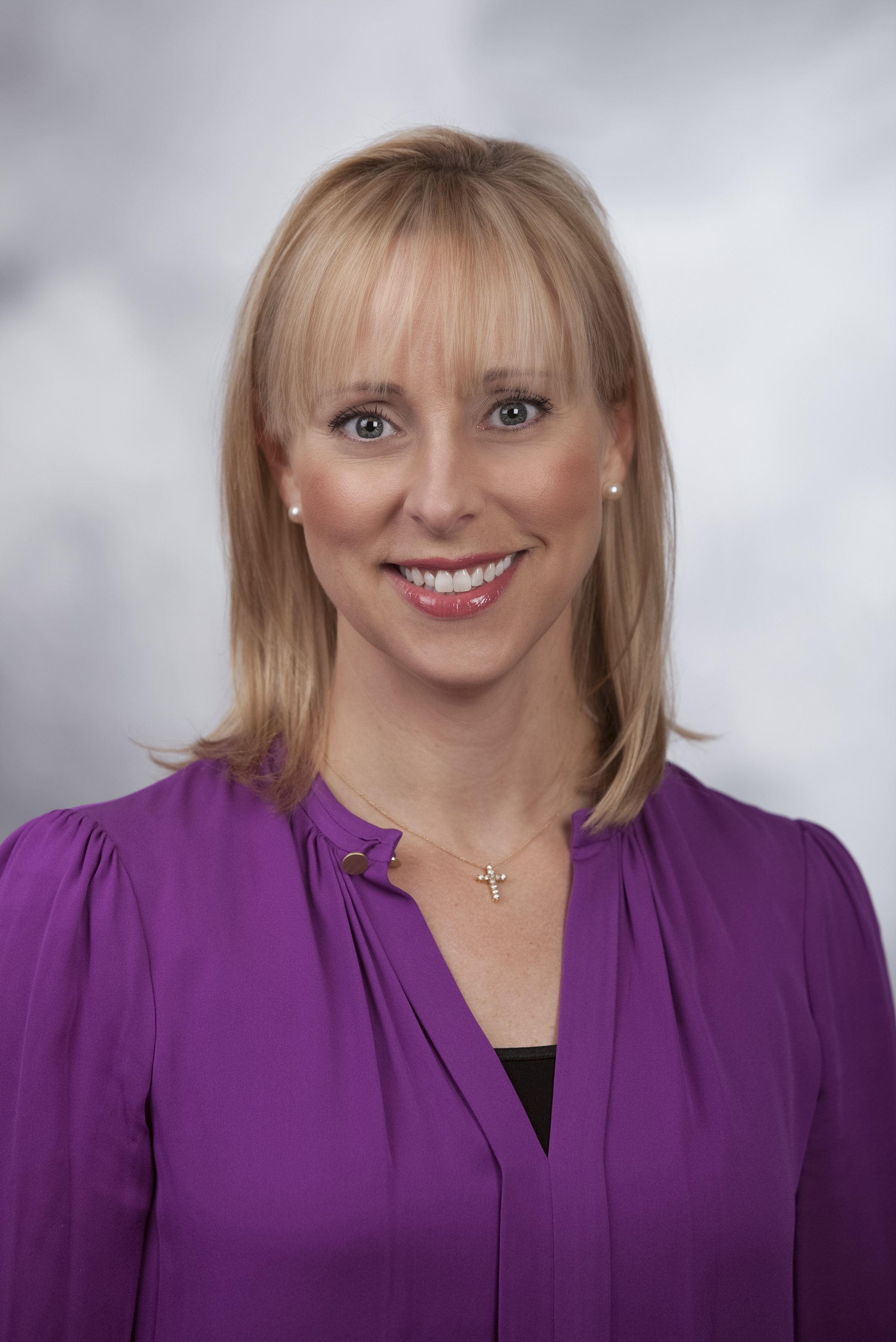 If a firework goes off correctly in the sky, there is very rarely a risk of significant eye damage if people are sitting a safe distance from the launch site, Dr. DesPortes said.
However, there is still a chance for hearing damage, Dr. Dickman said. The noise from a firework explosion 800 feet away can range from 88 to 126 dB, and sound levels of 85dB or higher are considered to be unsafe. So, regardless of where they explode, you should wear some form of hearing protection.

It's safe for children and infants to watch fireworks assuming they are the proper distance from them and the launch site – 500 feet – Dr. DesPortes said. However, people under the age of 15 are some of the most frequently injured by fireworks – up to 35 percent of all injuries – and shouldn't even handle sparklers.
Children and infants are the most vulnerable to noise damage because the same noise produces a higher sound pressure in smaller ear canals, Dr. Dickman said. Disposable ear plugs may be too large for a child's or baby's ears, though, so child- or infant-sized ear muffs are preferable for children.

How to treat fireworks injuries
But injuries can still happen. Eye damage from fireworks could range from minimal to extreme, Dr. DesPortes said. Injuries include a rupture of the eyeball, chemical or thermal burns, corneal abrasions, retinal detachment, and bleeding within the eye. All of these can lead to permanent loss of sight if they are severe. Anyone who sustains a fireworks-related eye injury should seek medical attention immediately. They should not rub their eyes, rinse them, apply pressure, remove any objects seen in the eye, apply topical medications, or take any blood-thinning medications like aspirin or ibuprofen.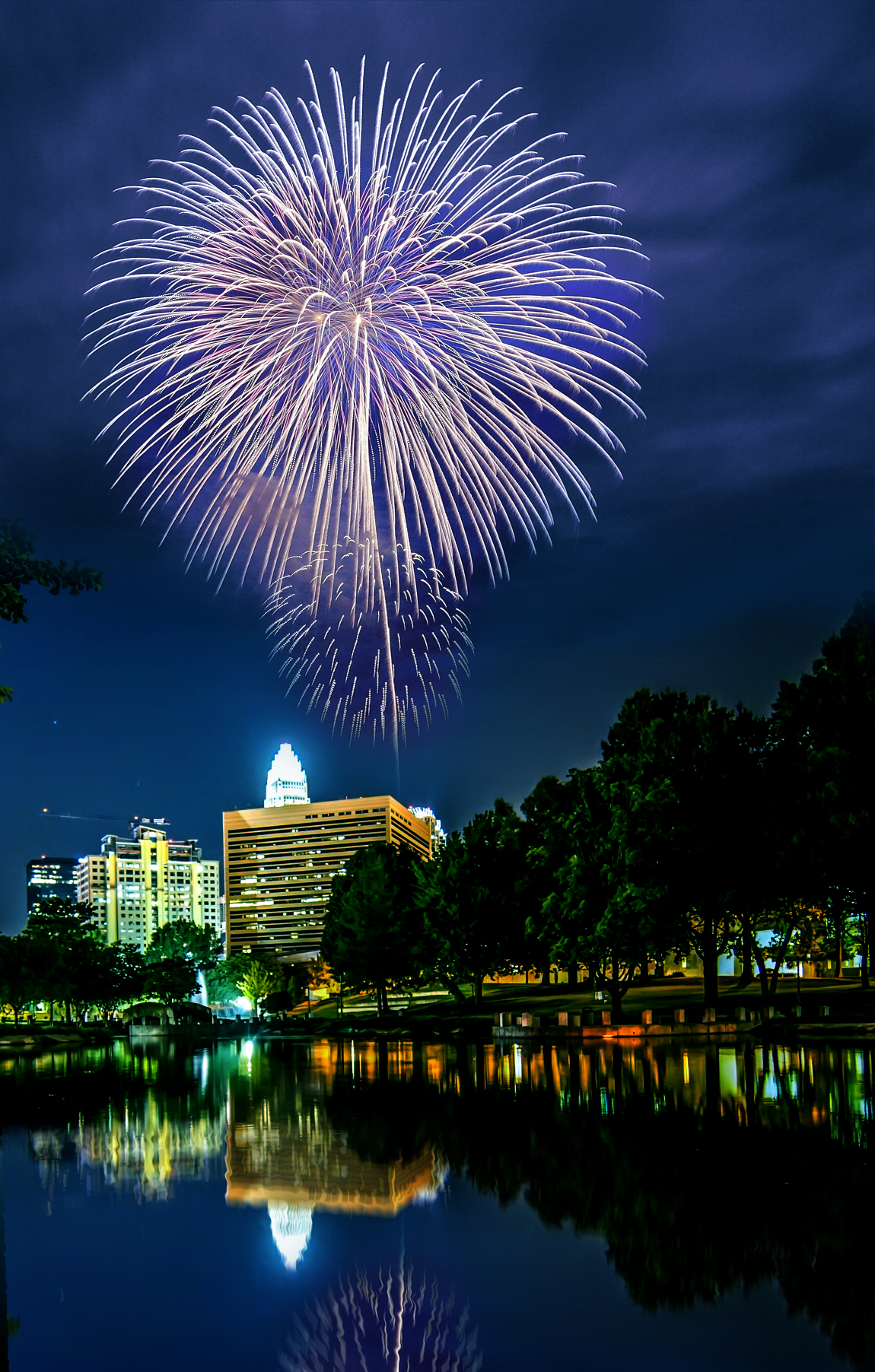 Fireworks can also cause immediate, permanent, hearing loss, Dr. Dickman said. Depending on the level of noise, hearing loss can occur instantly or the effects may build up gradually over time. The louder the sound, the shorter time it takes to cause damage. A person may also experience ear pain or tinnitus, which can be signs of hearing damage.
People launching fireworks or within 500 feet of the launch site should absolutely wear eye and ear protection. A firework that explodes before it leaves the ground can cause severe trauma. People's eyes can be cut open, and blunt trauma can also be severe and cause significant bleeding inside the eye. The pressure of the eye can also rise, and this can cause significant pain, Dr. DesPortes said.
A firework exploding near the ground is also incredibly loud, ranging from 150 to 175 dB. Someone who will be near the launch site should wear both earplugs and earmuffs together for maximum protection, Dr. Dickman said. Custom hearing protection can be made from an impression of ears, which ensures a good fit and thus offers greater protection. Improperly fit ear plugs can be ineffective at reducing noise, so people must make sure their earplugs or earmuffs are the right size and are worn correctly.
Fireworks can be dangerous, but follow these safety guidelines and you and your loved ones can have a safe and festive Fourth of July.
This blog is for informational purposes only. For specific medical questions, please consult your physician.

---
You may also be interested in
---
Leave a Comment
---
Back to News