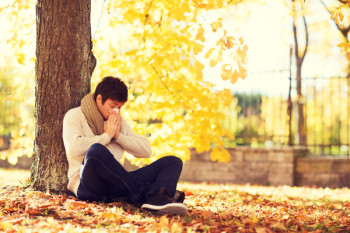 As August turned into September, seasonal allergies started shifting from grass to weeds. But having fall allergies doesn't mean you need to suffer. Knowing what the season brings means you can care for yourself and enjoy the autumn months.
All about fall allergies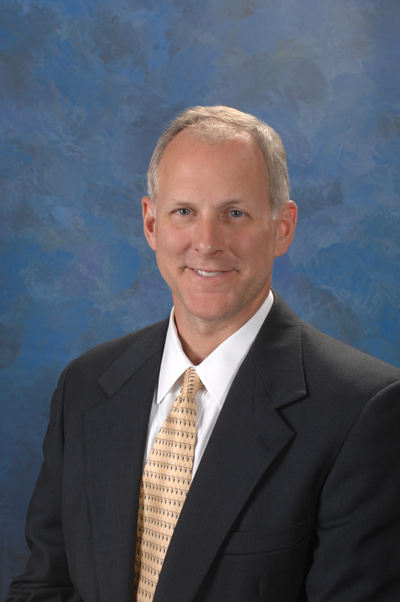 Fall allergy season in the Charlotte area begins in mid-August and extends into mid- to late September, CEENTA Otolaryngologist Roy Lewis, MD, said. The end of August and early part of September is peak pollen time. Predominant allergens are ragweed and pigweed, and grass counts are still high from the summer. The pollen count here is currently 9.1 on a 12-point scale.
Fall allergies in southeast America are strong. The mild climate means the area has a long grass season – March to September – and mold stays for most of the year because the region does not have hard freezes, Dr. Lewis said.
Get premier allergy care
Allergy patients can go through their day in a regularly-congested state, but their quality of life can be greatly improved by doing something as simple as taking a topical nasal spray on a daily basis.
"You brush your teeth every day, right? Why? To keep your teeth nice and healthy," Dr. Lewis said. "A topical nasal steroid spray on a daily basis can help keep your nose healthy, too."
Nasal steroid sprays like Flonase, Nasacort, and Rhinocort are effective, but take a month to be fully effective. Patients can also use over-the-counter oral antihistamines like Claritin, Zyrtec, or Allegra.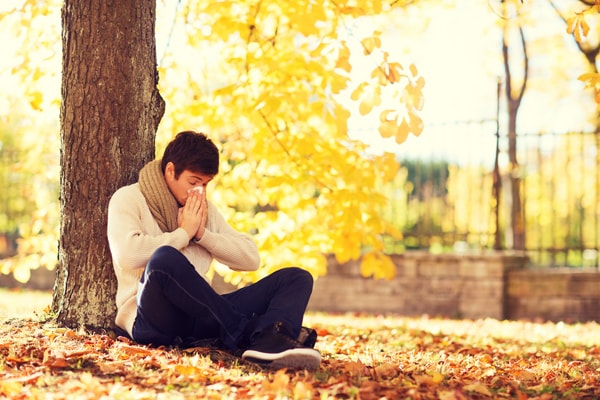 For some people, over-the-counter medications work just fine, Dr. Lewis said. However, other people have fall allergy symptoms that require stronger medications. In that case, they should see a doctor, who can provide prescription medications if necessary.
If those don't work, doctors may offer immunotherapy for their fall allergies, which can include allergy shots, drops, or pills.
There are also nonmedical ways to minimize allergy exposure, Dr. Lewis said. Pollen counts are highest in the morning, so if you're a runner you should go for runs in the afternoon, for example. You should also rinse your nose with saline after spending time outdoors.
Dr. Lewis recommends signing up with pollen.com. They can send you a daily email with the pollen count and the predominant pollens.
This blog is for informational purposes only. For specific medical questions, please consult your physician. Dr. Lewis is a comprehensive otolaryngologist who specializes in allergy treatment. He is based in our Mooresville office.
---
You may also be interested in
---
Leave a Comment
---
---
Back to News