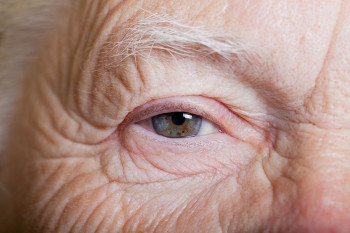 With review and feedback from Charlotte Eye Ear Nose & Throat Associates, P.A. Ophthalmologist Sumit Gupta, MD (University)

As you've gotten older, you've noticed that your wrists and joints have started to get swollen and painful. Like your parents and grandparents, you've developed arthritis. But did you know that arthritis can also be associated with eye problems?
What is arthritis?
Arthritis is a catchall term used to refer to joint pain or joint disease, with symptoms such as swelling, pain, stiffness, and decreased range of motion. Rheumatoid arthritis is an autoimmune disease where your immune system starts attacking the joints of your body.
What does arthritis do to my eyes?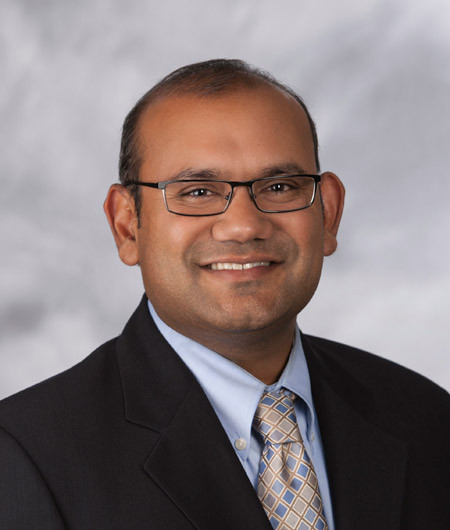 Arthritis can have a number of effects. One of the most common is dry eye disease. The most common symptoms of dry eye disease include burning, irritation, foreign body sensation, and even blurred vision that temporarily clears up with blinking, CEENTA Ophthalmologist Sumit Gupta, MD, said.
If left untreated, it can lead to infections and corneal scarring.
The inflammation in arthritis and more severe ocular inflammatory diseases can be similar and therefore often coexist.One notable eye condition is scleritis, or when the sclera – the white, outer layer of the eye – becomes inflamed. Symptoms include red eyes, eye pain that often worsens at night, and light sensitivity. Another issue of concern is uveitis, the inflammation of the pigmented tissue layers between the retina and sclera. This can also lead to redness, eye pain, light sensitivity and blurry vision.
Your eye doctor will need to determine the extent of the eye inflammation with in-office testing, usually with a device such as a slitlamp, Dr. Gupta said. An eye doctor may order additional laboratory testing to rule out systemic inflammatory disease states like rheumatoid arthritis.
How can I treat my eyes?
Your doctor may prescribe artificial tears and anti-inflammatory drops for dry eye disease.Sometimes topical and/or oral steroids are required to help deal with inflammation related to more severe diseases. That said, steroids treatment requires monitoring for cataracts and glaucoma. If that happens, you may need additional treatment to manage those conditions.
The eye doctors at CEENTA are happy to treat you no matter how old you are. If you find arthritis is affecting you and want your eyes examined, don't hesitate to schedule an appointment today.
This blog is for informational purposes only. For specific medical questions, please consult your doctor. Would you like an appointment with Dr. Gupta? Call 704-295-3000. You can also schedule an appointment online or though myCEENTAchart.
---
You may also be interested in
---
Leave a Comment
---
Back to News