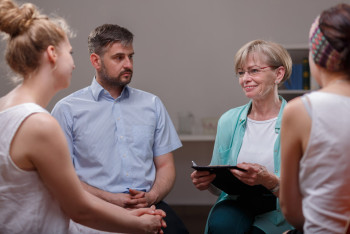 While Blepharospasm is a condition very few people have, the Benign Essential Blepharospasm Research Foundation's November support group meeting means they don't need to deal with it alone.

The meeting will be from 10 a.m. to noon Saturday, Nov. 12, in the second floor conference room of CEENTA's SouthPark office.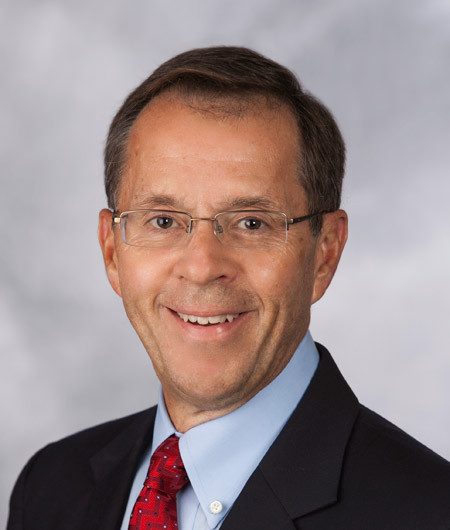 Blepharospasm is a neurological condition characterized by involuntary closure of the eyelids. Symptoms include increased blinking, squinting, or the inability to keep the eyes open to perform normal activities. It may become so severe that the patient becomes "functionally blind."
Blepharospasm is not a condition most people are aware of, CEENTA Ophthalmologist Timothy G. Saunders, MD, said. In fact, many physicians are unaware of it, and some patients can see numerous doctors before they are correctly diagnosed. Only about 2,000 cases are diagnosed in the US each year.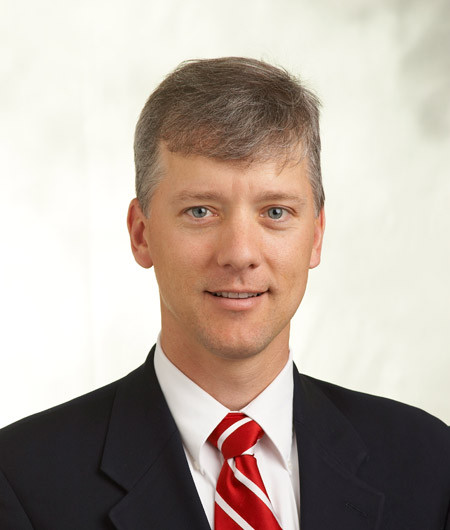 The National Blepharospasm Foundation was created to promote education and awareness and to raise money for research, CEENTA Ophthalmologist Donald H. Stewart III, MD, said. The BEBRF has meetings throughout the US so patients have the opportunity to meet each other, share their experiences, get their questions answered, and just not feel alone.
The support group meetings usually take place once in the spring and once in the fall.
Incoming BEBRF President Nilda Rendino will be the meeting's guest speaker. Dr. Saunders and Dr. Stewart will be there to talk about the disease and the latest research.
Blepharospasm is not usually curable, Dr. Saunders said. The most effective treatment is botulinum toxin – commonly known as BOTOX – or a similar substance. Some forms of medication are helpful but nothing is curative. BOTOX treatments last about three months or so, so patients need injections three or four times a year, Dr. Stewart said.
Only about 1 percent of patients have a spontaneous remission where it goes away, Dr. Saunders said.
No gene for blepharospasm has been identified. Only 5 percent of patients with the condition have family members with a facial movement disorder.
If you would like to attend the meeting, please RSVP by Nov. 9 to Jan Sellards at 803-547-0608 or email jsell@comporium.net.
---
You may also be interested in
---
Leave a Comment
---
Back to News