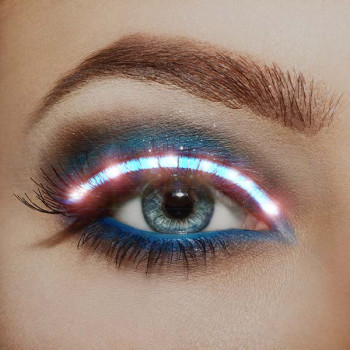 You may have seen them online: photos or videos of people with LED light strips attached to their eyelashes, the lights flashing in sync with the wearer's movements. But while they are a hot new fashion trend among club-goers and costumers, some doctors are concerned they might cause long-term damage to the eyes.

Eyelash LEDs are thin strips of LED lights affixed to a person's eyelashes. A thin wire connects them to a small battery pack the wearer carries.
Some concerns have been expressed that a constant exposure to the UV rays from the lights might increase the risk of cataracts and macular degeneration later in life. A cataract is when the lens of the eye becomes cloudy, leading to blurry or decreased vision. While this happens to most people as they age, UV light absorbed by the lens over time can contribute to the progression of cataract development.
Macular degeneration is when the light receptors in the center part of the retina break down, which can lead to central vision loss. It is the leading cause of blindness in the United States. It is also the most common cause of poor vision after age 60, but may be picked up earlier, around age 40 or 50.
There is also the concern that these LED strips could dry people's eyes.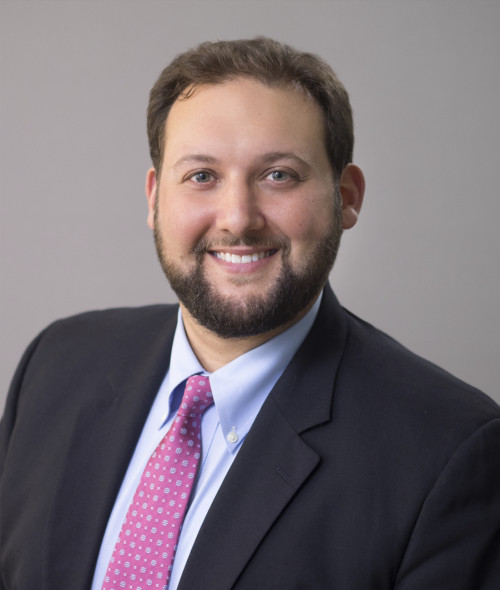 Manufacturers of these lights say the lights are not bright or powerful enough to cause any eye damage. Still, it's not recommended you take the risk.
"While there is no evidence yet to indicate direct cause and effect damage from wearing these devices, I can't imagine that affixing flashing LEDs to your eyelids could be good for your eyes in any way, so I would avoid doing it," CEENTA Ophthalmologist Adrian Elfersy, MD, said.
To make an appointment to have your eyes examined for cataracts, macular degeneration, dry eye, or any other condition, call 704-295-3000.
---
Leave a Comment
---
Back to News