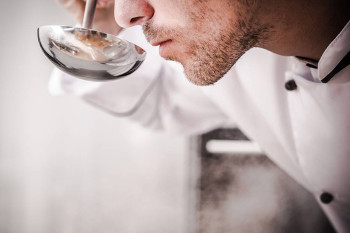 With review and feedback from CEENTA ENT doctor Roy Lewis, MD (Mooresville)
Many of the symptoms of the COVID-19 coronavirus are well known: fever, chills, and signs of respiratory illness. But scientists have recently determined that a loss of sense of smell and a distortion of the sense of taste are very likely tied to COVID-19, too.
The American Academy of Otolaryngology released an official statement that "anecdotal evidence is rapidly accumulating from sites around the world that anosmia and dysgeusia are significant symptoms associated with the COVID-19 pandemic."
Anosmia is a loss of a sense of smell. Dysgeusia is a distortion of the sense of taste, such as when you have a metallic taste in your mouth.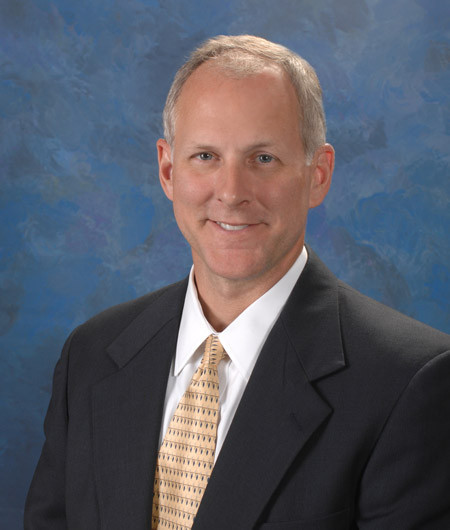 Fortunately, these symptoms are self-limiting and only last for a few weeks.
If you have these symptoms, you should self-quarantine and continue to monitor your health. A doctor's appointment and test are only necessary if your symptoms worsen.
CEENTA ENT doctor Roy Lewis, MD, said, there is a simple treatment to help improve your sense of smell if you do experience loss, called Olfactory training with Essential Oils. First, select four of the following six essential oils odors:
Cinnamon
Vanilla
Orange
Rose
Menthol
Banana
Then, take a deep sniff of each scent twice a day. Continue this for 12 weeks.
CEENTA is always concerned about your health, particularly now. Please follow all recommended guidelines to ensure your family and loved ones are safe during this time.
This blog is for informational purposes only. For specific medical questions, please consult your doctor. Would you like to schedule an appointment with Dr. Lewis? Call 704-295-3000. You can also schedule an appointment online or through myCEENTAchart.
---
You may also be interested in
---
Comments
Leave a Comment
---
Back to News