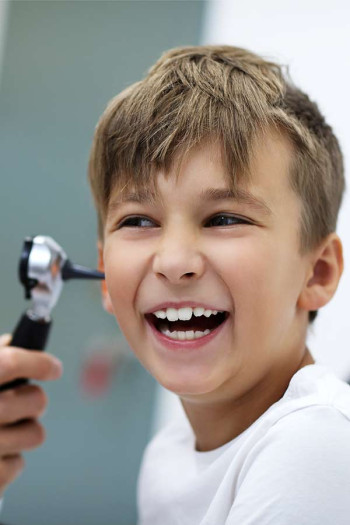 Your baby is cranky and rubbing her ear. You suspect she might have an ear infection, and her doctor confirms it. But does she need medicine to treat it? Will it go away on its own?

What are the signs of an ear infection?
An ear infection occurs when one of your eustachian tubes becomes swollen or blocked, causing fluid to build up in your middle ear. Viruses or bacteria get caught in the middle ear as a result. Common signs of an ear infection include ear pain and a fever. In some cases, the patient might feel fullness in their ear, fluid may drain from their ear, or they might have hearing loss.
How do I know if my child has an ear infection?
It's important to visit a doctor to first determine what is wrong with your child's ear. First, they might just have an earache, not an ear infection. Earaches can be caused by anything from a cold to teething pain. If it's an earache, a doctor will determine the cause before deciding on any treatment option.
Does my child need to take medicine?
Even if your child does have an ear infection, they still might not need antibiotics. Many children will start to feel better within a day, and by the end of a week 75 percent will feel better without medicine. Instead of antibiotics, painkillers can help with any discomfort. That said, a lot of factors are considered before going this route. For example, if the child is younger than 6 months old, or their symptoms are severe, antibiotics are almost always prescribed.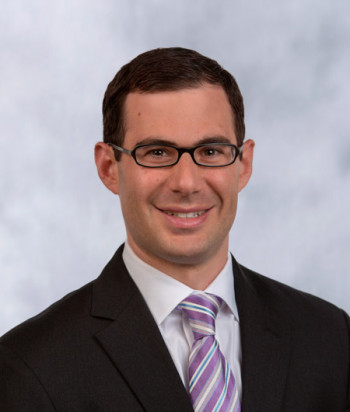 A child's overall health is considered before choosing to hold off on taking medicine. A child prone to illness might not be a good candidate for waiting, CEENTA ENT doctor Ross Udoff, MD, said.
In some cases, a doctor will give parents a prescription, but tell them to wait two or three days before filling it. If the child's health improves, they don't need the prescription.
Also, ear infections might be caused by a virus. If that's the case, antibiotics won't work, since they are only effective against bacteria.
Many doctors will try to avoid prescribing antibiotics if not needed, because many strains of bacteria are becoming resistant to antibiotics. In fact, some bacteria have become immune to them.
This blog is for informational purposes only. For specific medical questions, please consult your physician. Dr. Udoff practices in our Monroe office. To make an appointment with him or any of CEENTA's ENT doctors, call 704-295-3000. You can also request an appointment online or through myCEENTAchart.
---
You may also be interested in
---
Leave a Comment
---
Back to News