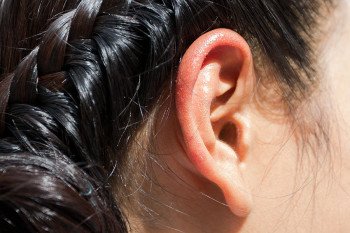 You've known for a long time that allergies can give you a runny nose and sore throat. You also know they can affect your eyes. But did you know they can affect your ears, too?

What can allergies do to my ears?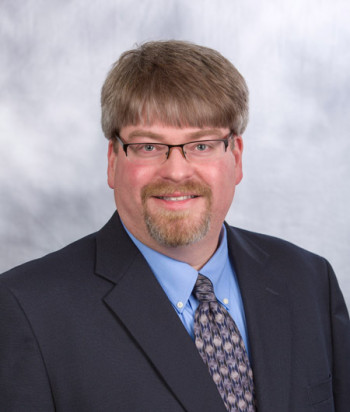 Allergies can cause swelling and irritation of your outer ear. Nasal swelling and inflammation can also cause pressure and fluid to form in the middle ear. Both of these conditions can cause hearing loss by blocking your ear from receiving sound waves.
You may know that babies and young children often get ear infections through fluid buildup in the middle ear. Allergy-related fluid buildup can also cause infections in both children and adults.
Allergies can also cause inner ear problems, too, such as Meniere's disease. Meniere's disease is a condition that causes vertigo, tinnitus, and hearing loss. While the exact cause is not known, allergies or the related infections can be a trigger and lead to worsening symptoms, CEENTA ENT doctor John Kilde, MD, said.
How do I deal with these issues?
The first thing to do to deal with allergy-related ear issues is to address your allergies. First, make an appointment for an allergy test. Once you know what is causing your allergies, your doctor can prescribe a treatment plan that best suits your needs. This can include anything from over-the-counter medicines to immunotherapy.
If you have an ear infection, your doctor may prescribe medicine to treat it, too.
If you do have sudden hearing loss, make an appointment with your doctor right away. While it may just be an allergic response, it could also be the sign of something much more serious.
Remember, allergies may be a nuisance, especially if they affect your ears, but CEENTA's ENT doctors are here to give you the care you need.
This blog is for informational purposes only. For specific medical questions, please consult your doctor. Dr. Kilde practices in our Albemarle office. To make an appointment with him or an ENT doctor near you, call 704-295-3000. You can also request an appointment online or through myCEENTAchart.
Do allergies really change every seven years? Learn more in this blog.
Want to track the air quality and pollen on your phone? Learn about six great apps in this blog.
Do you have allergies or acid reflux? Learn more in this blog.
---
You may also be interested in
---
Leave a Comment
---
Back to News