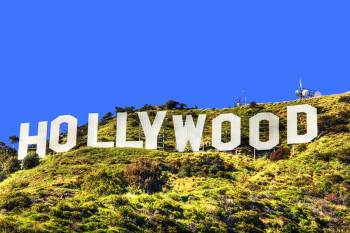 One of the common concerns people have when they are diagnosed with hearing loss is what they would look like with hearing aids. They get self-conscious, and don't want it to be obvious their hearing has started to go. But many people have hearing loss, and not just those you see in your everyday life. Plenty of celebrities have hearing loss, too. In today's blog you'll learn about nine of them.

Academy award winners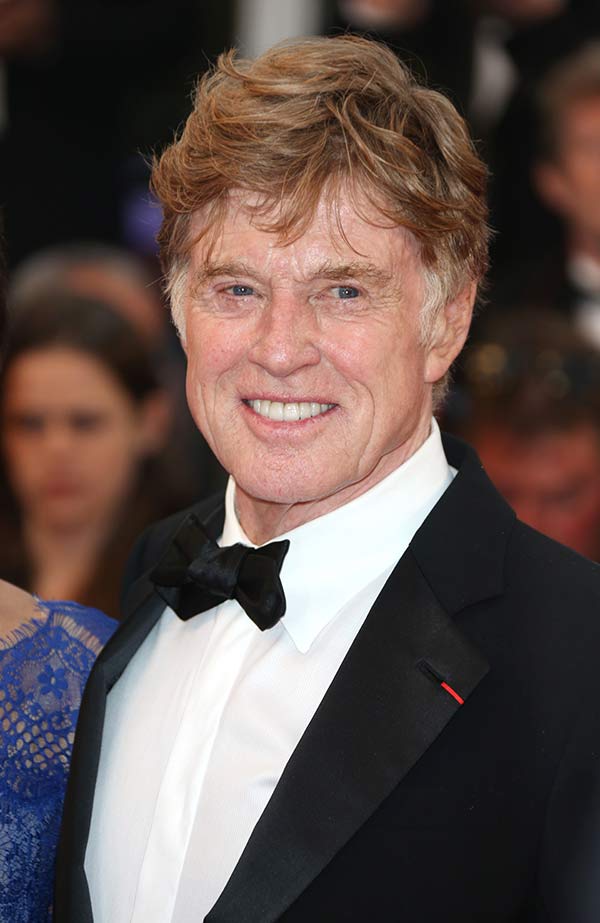 Robert Redford: In 2013, this two-time Oscar winner (Ordinary People and an honorary award) and Hollywood legend suffered significant hearing loss in one ear after contracting an ear infection while performing a water stunt.
---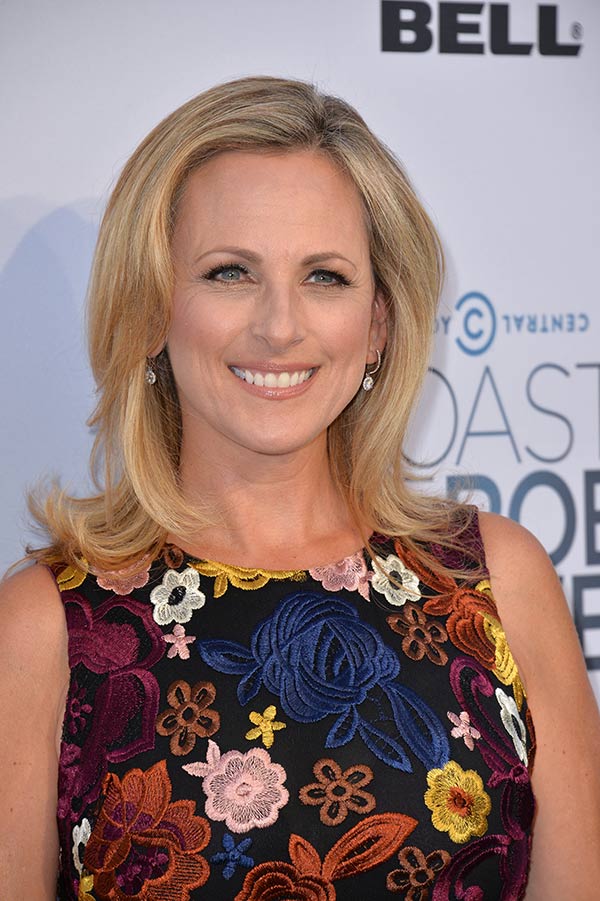 Marlee Matlin: Best known for her Academy Award-winning role in Children of a Lesser God, as well as her role on The West Wing, Ms. Matlin has only 20 percent hearing in one ear and is completely deaf in the other. This stems from childhood illnesses as well as a possibly malformed cochlea. She wears a hearing aid, reads lips, and uses sign language.

---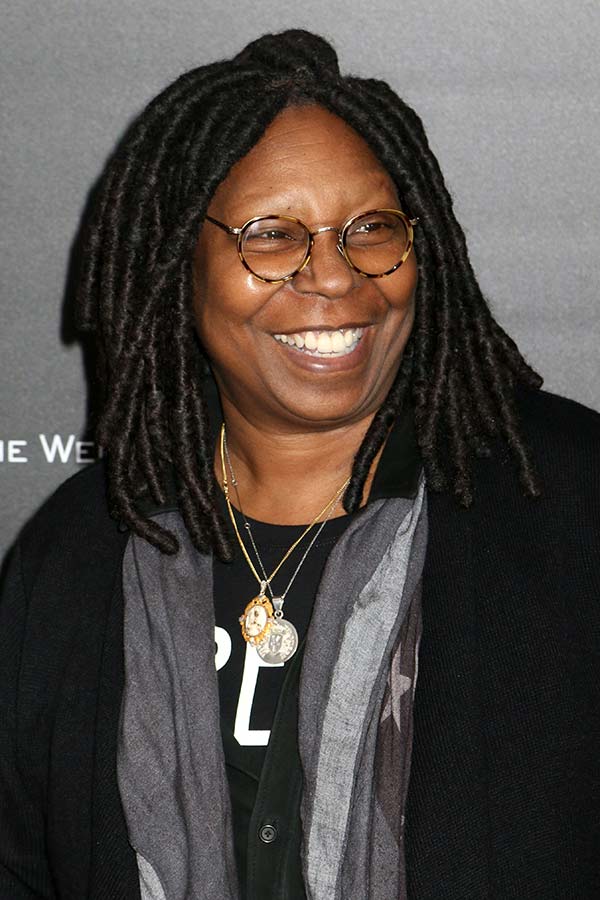 Whoopi Goldberg: This actress, comedian, and Academy Award winner (Ghost) wears hearing aids in both ears. She believes it was caused by listening to loud music when she was young.

---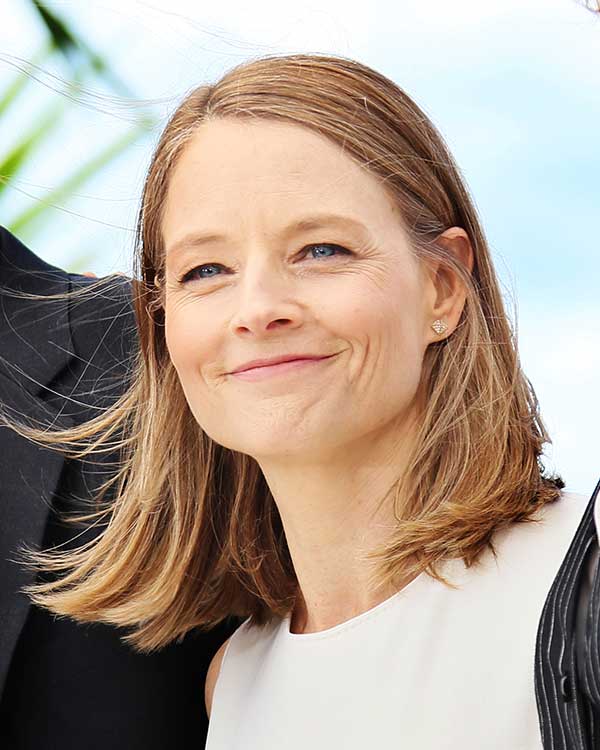 Jodie Foster: The two-time Academy Award winner (The Accused and Silence of the Lambs) has hearing loss and has been seen wearing a hearing aid on several occasions.
---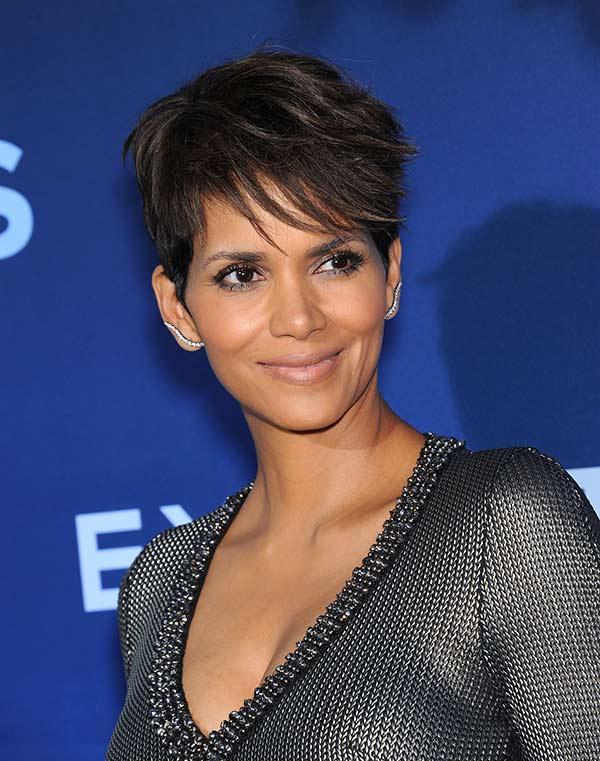 Halle Berry: Sadly, this Academy Award winning actress (Monster's Ball) lost 80 percent of the hearing in her left ear during a domestic violence incident. Ms. Berry has since become a major advocate of domestic violence awareness.
---
Other celebrities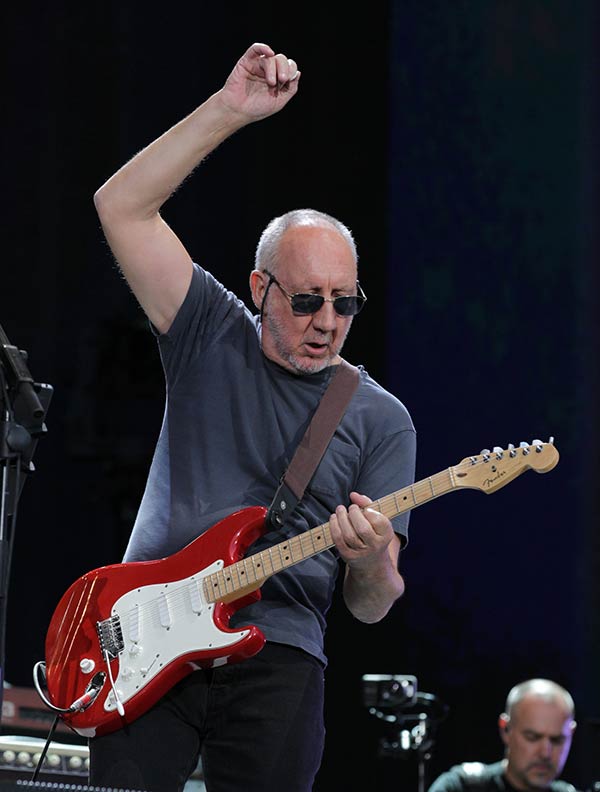 Pete Townshend: The guitarist of the legendary rock band the Who has hearing loss and tinnitus from his many years playing loud music on stage. He now wears hearing aids, and when he performs on stage he uses a special hearing monitor.
---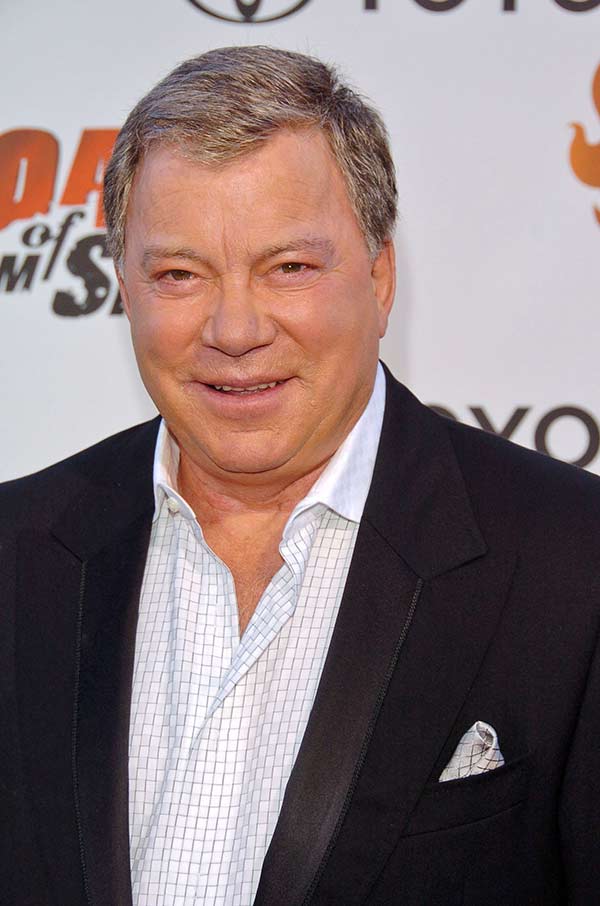 William Shatner: Star Trek's Captain Kirk has dealt with tinnitus since an on-set accident left him with ringing in his ears. He uses a special machine that trains his brain to shift attention from the tinnitus. He is also a staunch supporter of the American Tinnitus Association.
---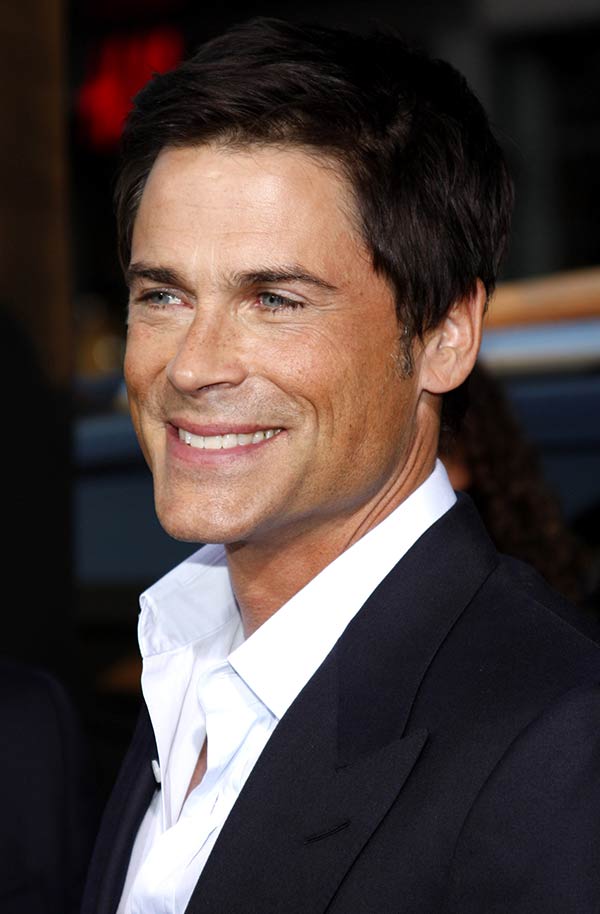 Rob Lowe: The former Brat Pack member and star of The West Wing and Parks & Recreation can't hear from his right ear, ever since a childhood illness took his hearing.
---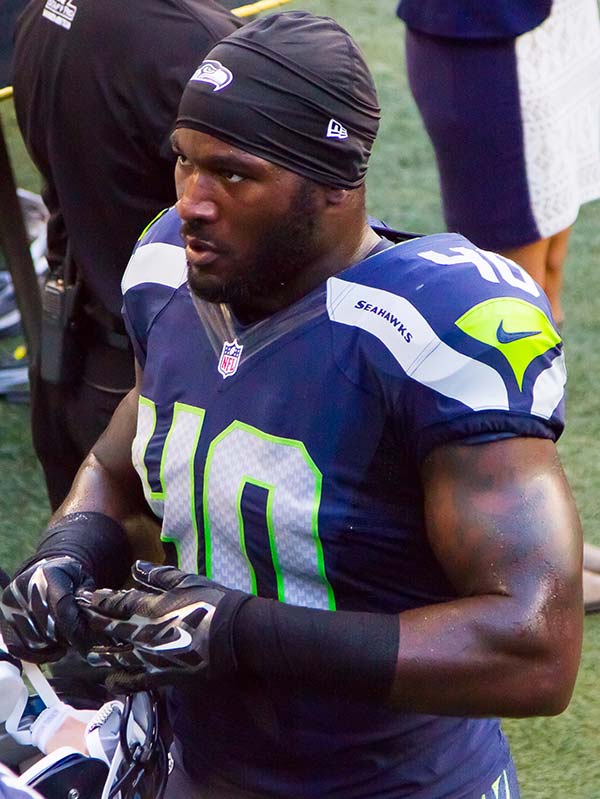 Derrick Coleman: This former Minnesota Viking and Seattle Seahawk, and current Atlanta Falcon, is the first deaf offensive player in the NFL. Diagnosed with hearing loss at 3 years old, Mr. Coleman wears hearing aids and also reads lips when on the field.
Photo courtesy of Mike Norris via Wikimedia Commons
---
All these famous people are open about their issues with hearing loss, and you can feel just as comfortable as they do if you experience similar issues. To learn more about hearing loss, visit our audiology web page.
---
You may also be interested in
---
Leave a Comment
---
---
Back to News